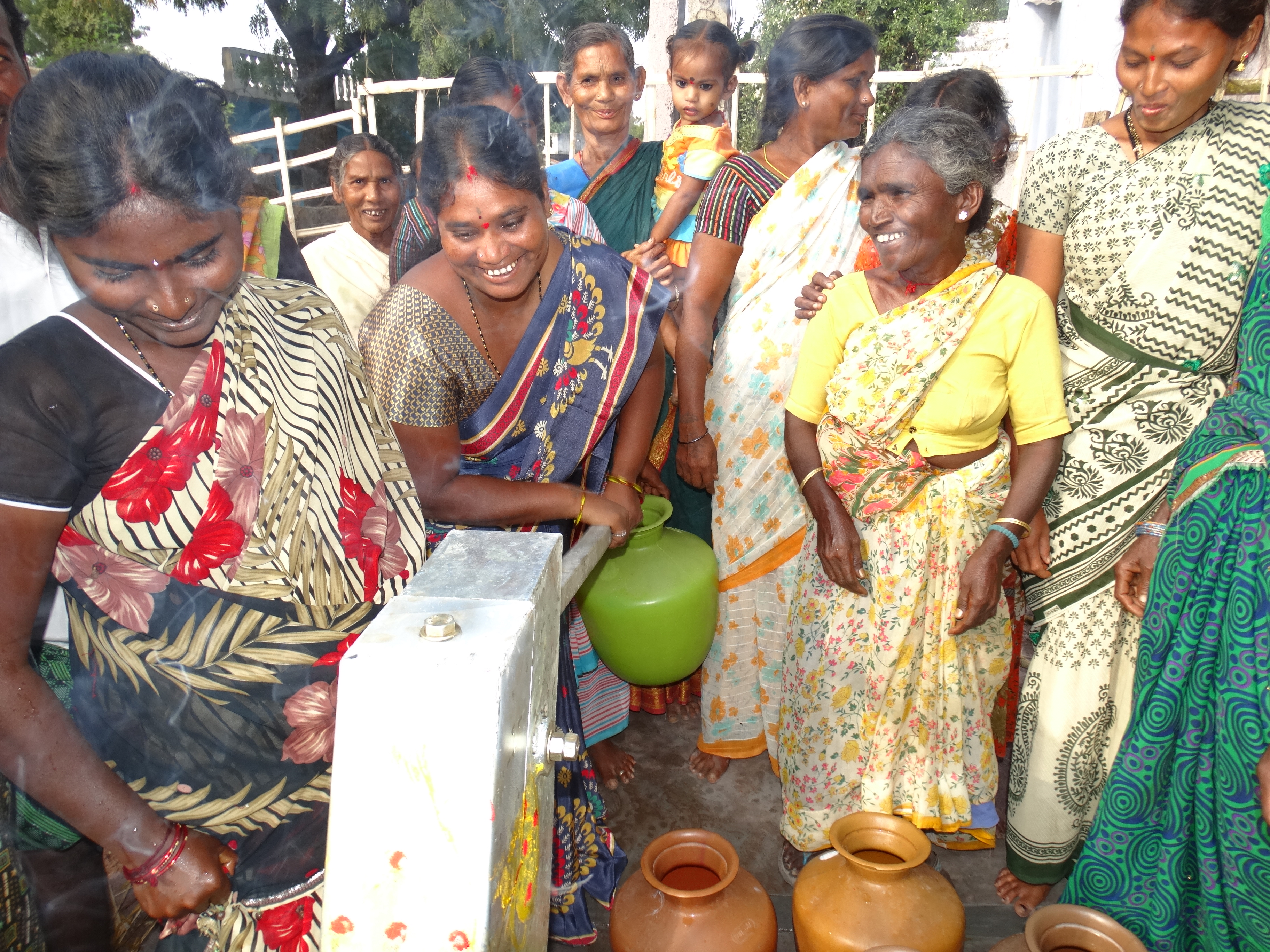 Zero Discrimination Day
Zero Discrimination Day was first celebrated in 2014, following the launch of UNAIDS' Zero Discrimination Campaign on World AIDS Day in December 2013. The day has been actively promoted with various activities to celebrate everyone's right to live a full life with dignity regardless of age, gender, sexuality, nationality, ethnicity, skin colour, height, weight, profession, education, and beliefs. Many countries have laws against discrimination but it's still a problem in all layers of society in every country in the world. Many countries have and still use discrimination as a way of governing. The symbol for Zero Discrimination Day is the butterfly, widely used by people to share their stories and photos as a way to end discrimination and work towards positive transformation.
Last year the theme for Zero Discrimination Day was 'Make Some Noise', with a focus on potential discriminative activities in health care settings. UNAIDS states that "discrimination in health-care settings remains widespread and takes many forms. Discrimination is a barrier to accessing health and community services and prevents the attainment of universal health coverage. It leads to poor health outcomes and hampers efforts to end the aids epidemic and achieve healthy lives for all". The aim of the UNAIDS' 'Make Some Noise' campaign was "to achieve the shared vision that everyone, everywhere, enjoys health services without discrimination, by bringing key stakeholders together to take joint action."
This year Zero Discrimination Day will be held on Thursday 1st March 2018. Whilst the theme has not been confirmed, the day aims to combat all forms of discrimination. In particular, this involves the organization of UNAIDS and their fight for fair and equal treatment of patients suffering from human immunodeficiency virus (HIV) and Acquired Immune Deficiency Syndrome (AIDS).
Discrimination is one of many factors inhibiting access to clean water across the globe. In India, for example, there is a strong correlation between the caste system and water shortage. Whilst there are traditionally four main castes, there is a category of people called the Dalits who fall outside of these categories and they are viewed as the lowest rank in Indian society. The Dalits, also known as the "untouchables", make up 16% of India's population. They experience discrimination in most aspects of their lives, and are often denied access to the nearby wells that could provide clean, safe drinking water due to their social status. You can read more about this particular situation here: https://drop4drop.org/india-caste-system-water/
In conclusion, Zero Discrimination Day is a day for raising awareness and preventing widespread discrimination on the basis of gender, nationality, age, ethnic origin, sexual orientation or religion. Each year there are different themes and discrimination can particularly relate to water crises in countries such as India where only certain groups of people can obtain access to clean water. At Drop4Drop we believe that everyone has the right to access clean water, just £3 will bring water to someone currently living without, and you can donate here: https://drop4drop.org/donate-pound/
Sources:

https://www.cute-calendar.com/event/zero-discrimination-day/29122.html
https://www.wincalendar.com/Zero-Discrimination-Day
http://www.unaids.org/en/resources/campaigns/2017_zerodiscriminationday
https://www.timeanddate.com/holidays/un/zero-discrimination-day
http://www.who.int/life-course/news/events/zero-discrimination-day-2017/en/