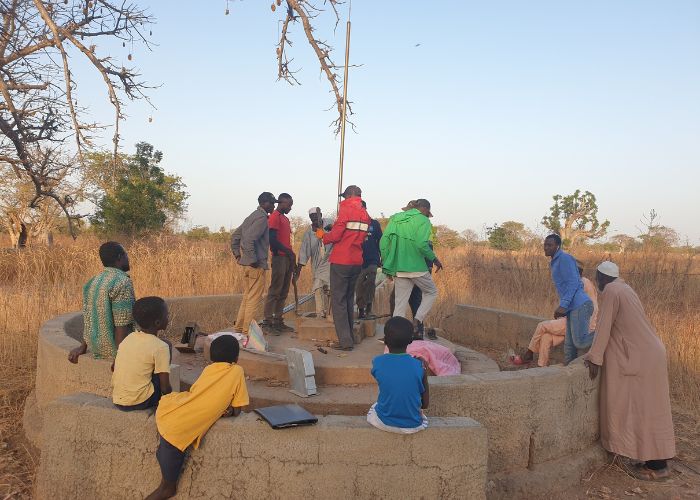 World day Of Social Justice
Today on World Day of Social Justice, we celebrate and strive for justice, solidarity, harmony, and equality within and among countries. We must recognise the importance of promoting equitable distribution of income and greater access to resources for all, through equality and opportunity(CareOurEarth). The economic and social crises of recent years have highlighted the interlinks and dependencies of economies and societies around the world and shown the 'crucial need for concerted action to respond to them, at global, regional and national levels' (UN). It's estimated that 2 billion people live in fragile and conflict-affected regions(UNESCO) and the UN has reported that 783 million people live under the international poverty line of $1.90 per day.
On 26 November 2007, the General Assembly declared that the 20th February will be celebrated annually as the World Day of Social Justice. To achieve "a society for all" governments made a commitment to the creation of a framework for action to promote social justice at national, regional and international levels. The day comes as an opportunity to work together globally, for poverty eradication, promotion of full employment and decent work, gender equity, and access to social well-being and justice for all (UN). Antonio Guterres, the UN Secretary General, warns against today's growing divide and calls for a more 'inclusive and networked multilateralism, re-embracing global solidarity and renewing the social contract between governments and their people and within societies, anchored in a comprehensive approach to human rights' (UN). Peace and security are the two most vital reasons that the World Day of Social Justice is celebrated internationally.
The theme for this years' World Day of Social Justice will focus on strengthening global solidarity by "Overcoming Barriers and Unleashing Opportunities for Social Justice".
Water and extreme poverty are inextricably linked. Providing access to consistent sources of clean water is crucial to poverty reduction (World Vision). Water scarcity reinforces the layers of inequality that permeate through our society and inhibit communities a basic human right that dictates many aspects of life like hygiene and health. It widens gender equality, with the burden of water collection falling on women and children, taking away time from education and work. When a community's children are unable to attend school, it perpetuates the cycle of poverty. An estimated 227 million school days are lost each year from water-related illness (World Vision). At Drop4Drop, our contribution to promoting social justice is through our clean water projects for communities throughout India and Africa. Our projects help provide opportunities to communities in need and create brighter futures with choice, freedom and agency.
Clean water transforms lives.
Be part of the solution and donate as little as £3 to provide an individual with clean water who is currently struggling to live without! For more information on what we do, visit our Twitter, Instagram and Facebook: @drop4drop.