World Water Day 2014
 Dear Drop4drop supporters
This Saturday the 22nd of March is World Water Day and it's a very special day for us at drop4drop. It's our day to bring to peoples attention the issue we deal with every day.
Last year as you know we had an incredible twitter campaign which reached over 170 million people. Beyonce, Rihanna, Justin Bieber, Stephen Fry, Harry Styles were just a few of the generous supporters who lent us their social media audience.
This year our campaign for World Water Day is #iLoveWater and we are asking you to please tweet, Instagram or Facebook a PHOTO of yourself using water in a way you love.  With a cool refreshing glass, in the shower or bath, on the toilet, making a cup of tea, coffee or glass of beer, watering the plants or boiling the vegetables. Please try and be original and attach the copy and link below. Please do one, or as many photos as you like. Please use #iLoveWater on all photos.
ON TWITTER
#iLoveWater Make a difference this #WorldWaterDay with
@drop4drop http://bit.ly/WeLoveWater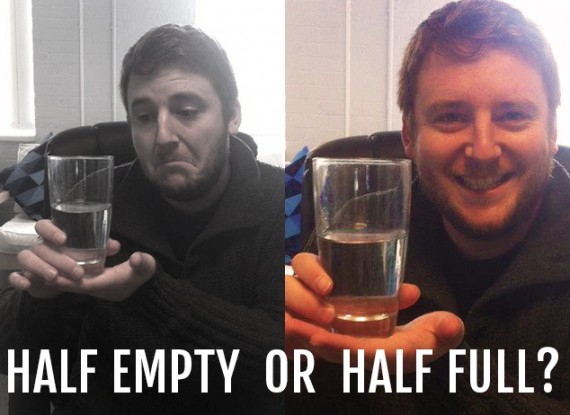 ON FACEBOOK
 This #WorldWaterDay support Drop4Drop and let's make clean water possible for all.
#iLoveWater http://bit.ly/WeLoveWater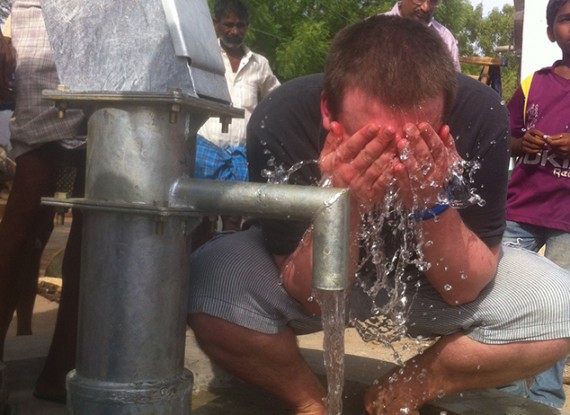 ON INSTAGRAM 
I am so lucky to have water. This #WorldWaterDay let's make a difference!
#iLoveWater @drop4drop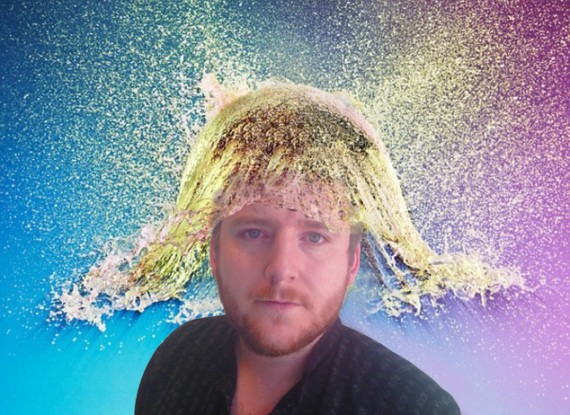 I can't thank you enough for this. As light hearted as it seems you know the issue itself isn't. Half of the worlds hospital beds are taken up by water related diseases. Water related diseases have killed more people than all the wars in history put together. A child dies every 5 seconds from not having clean drinking water.
For as little as $2 drop4drop can provide a person access to a sustainable clean drinking water source for the first time.
Less than a cost of a bottle of water over here.
Your support is massively appreciated, and we will have the whole world talking about the water crisis all day Saturday but we need your help.
Thanks so much.
Simon