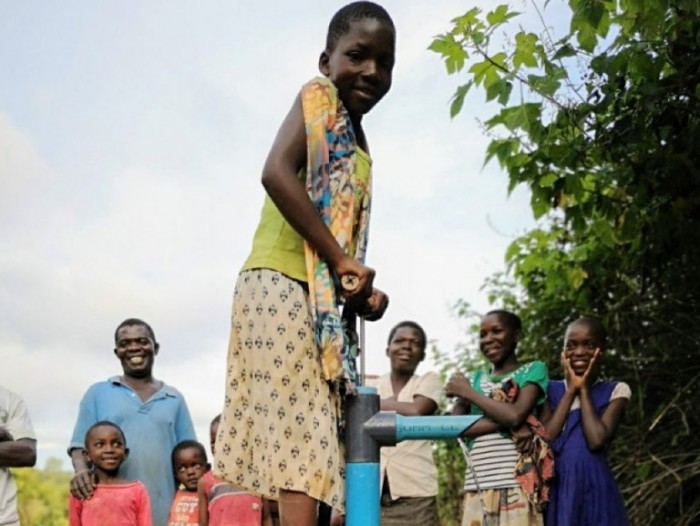 World Smile Day
Today is #WorldSmileDay! Celebrated every year on the 4th of October, where everyone comes together to devote one day to smiling and taking part in acts of kindness across the globe. The first person to create the smiley face was Harvey Ball in 1963. It has now become one of the most recognizable symbols of happiness. The first World Smile Day was held in 1999 and has continued every year since then.
At drop4drop, we work to ensure clean water around the world and love seeing the thousands of smiley faces of those we've helped. Around the world, half of the hospital beds are filled with people who are suffering from water-borne diseases (UN), 443 million school days are lost each year due to water-related sickness (WHO) and collectively, women and children walk 200 million miles a day to collect contaminated and unsafe drinking water. Facing challenges like these, day in and day out has a greater impact than just physical health. This just shows the importance of drop4drop's work, and how we can work together to not only bring healthier conditions but most importantly happiness across the globe.
#WorldSmileDay also helps us to support the millennium development goals, such as goal three which focusses on ensuring health and wellbeing and goal 6 which is working towards clean water and sanitation for all. Clean water can encourage happiness everywhere. If you want to #bepartofthesolution, do something to make someone smile this #WorldSmileDay and consider donating to drop4drop! As little as £3 could help us to fund a sustainable, clean water project in India or countries in Africa, and bring a smile to an individual's face, that is currently living without access to safe, clean water.