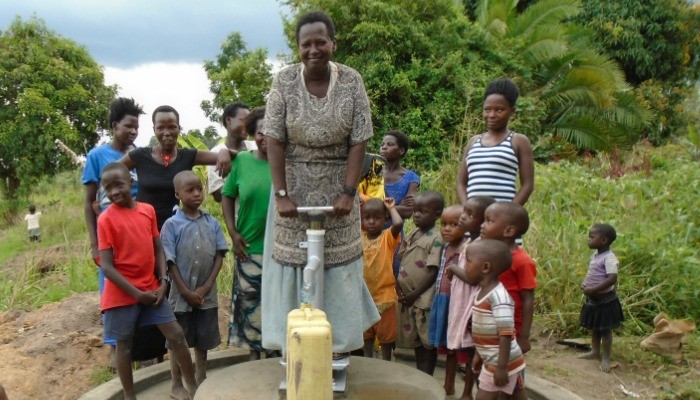 World Refugee Day – #StepWithRefugees
A refugee is someone who has fled their home and country as a result of "a well-founded fear of persecution because of their race, religion, nationality, membership in a social group, or political opinion" (UN). World Refugee Day is celebrated every year in order to raise international awareness of the struggles refugees face around the world. Each year the campaign highlights a different theme, this year being #stepwithrefugees. This campaign aims to challenge the public to keep track of their steps in order to globally reach the step count of 2 billion kilometres in the space of a year. This is the same distance refugees worldwide travel each year to reach safety.
Every minute 20 people leave their home in fear of war, persecution, or terror, in the hope of seeking refuge. There are a few types of refugees, for instance; asylum seekers, forcibly displaced people and stateless people. It is hugely important to recognise and protect the rights and needs of refugees and to raise awareness by highlighting this international day of recognition.
In sub-Saharan Africa, there's the second largest number of displaced people in the world, totalling at around 6.6. million people in 2018 (World Bank). When people flee their homes, they often struggle to safely and easily access adequate water, sanitation and hygiene facilities, which puts both their health and survival at risk. In refugee camps, access to clean water is a serious cause for concern. In many situations, people are at risk of contracting diseases and sickness as a result of unsanitary water. Additionally, many of those who become refugees struggle to contribute to their new community, which is further impacted by their access to safe and clean water, for example, 42% of school-age children in one Ugandan refugee camp had their education impacted by water collection.
Similarly, many of the women in these camps are the ones responsible for collecting water many miles away preventing them from contributing to more productive activities in these areas, as well as putting them at a higher risk of becoming a victim to sexual violence when they are travelling long and dangerous distances alone (UN).
At drop4drop, with the help of our amazing donors and supporters, we have the ability to change the water crisis. We work across Africa and India funding sustainable clean water solutions in many different communities, as well as stepping up to provide emergency relief during times of need. We aim to provide accountable and effective provision of water services and stick to this by employing local labour and involving the community at every step of the project.
As little as £3 can help bring clean water to someone who currently doesn't have access to this, by giving a little more – a £15 donation can provide an entire family with access to clean water! Keep up to date with our projects by following us on Facebook, Instagram and Twitter @drop4drop.