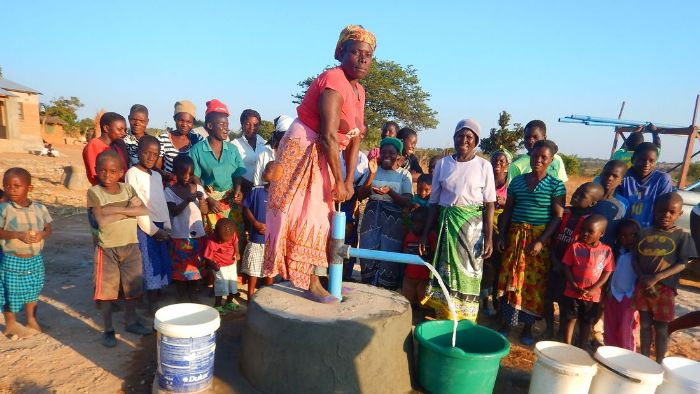 World Population Day
World Population Day is annually celebrated on 11th July. This international day of recognition promotes awareness for global population issues but also celebrates diversity across the world. It was established by the Governing Council of the United Nations Development Programme in 1989. 2019 marks the 25th anniversary of the ICPD (International Conference on Population and Development), originally held in Cairo, 1994. This conference adopted a revolutionary programme of action prioritising sexual and reproductive health, gender equality and sustainable development. The celebration of this day somewhat also raises attention to the unfinished work of this conference and the need to revisit its' agenda and mark any progress that has been made.
During the 1960s, as population statistics rose, researchers and policymakers grew cautious regarding the possibility that population growth may outstrip natural resources, leading to global shortages. Therefore, the ICPD, in part, was inspired by the public interest that was sparked following 'Five Billion Day' in 1987. These same policymakers and researchers requested a programme that would tackle this global issue and control population growths worldwide. Instead of prioritising numerical numbers and statistics, the ICPD looked to prioritise women empowerment, reproductive health and individual rights as the obligatory focus for each and every country. More specifically, the alarming issues of gender-based violence and developing gender equality through education were on the main agenda. In November 2019, governments, health organizations, women's activists and others will come together in Nairobi, Kenya to discuss the progress made in these areas and what more can be done to accelerate this progress.
Development is especially vital in large countries such as India, where 17.5% of the worlds 7.3 billion people reside. A lack of consistent education and family planning services in rural areas play a huge factor in the reasoning behind why one-third of our worldwide population growth is due to unplanned pregnancies. These statistics not only demonstrate the need for programmes such as the ICPD but also the work that drop4drop and other non-profit organisations do in these areas. For example, increasing access to clean water for communities in India and countries of Africa provides these individuals with a clean, more localised water source that can free up time to re-invest into quality education and promote women empowerment amongst their peers and elders. Education is the key to alleviating these communities from poverty and more effectively managing population growth to further protect the usage of our natural resources. Following the meeting in Nairobi in November later this year, we will likely see more proposals and programmes put in place to satisfy the demand for more consistent global communication surrounding these issues that were missing following the ICPD in 1994.
For as little as a $3 donation, you could provide clean, safe and accessible water to an individual that is currently living without. For more information and to keep up to date with our on-going projects, visit our Instagram, Twitter and Facebook pages @drop4drop.