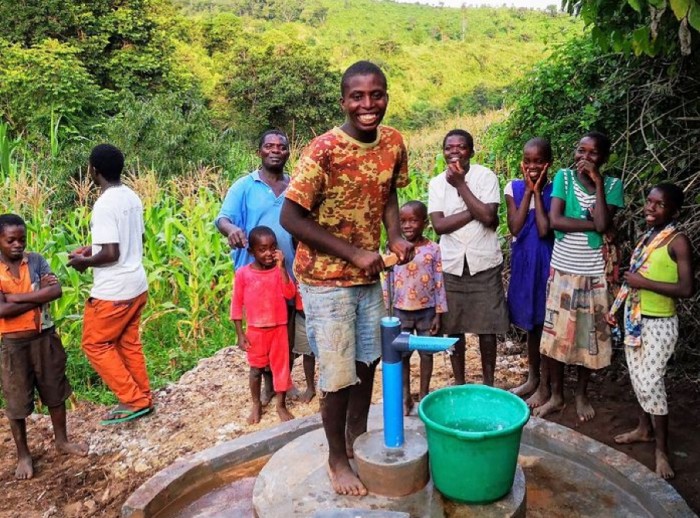 World Humanitarian Day
Annually, 19th of August recognises World Humanitarian Day. Nearly 16 years ago, 22 aid workers were killed in a bomb attack on The Canal Hotel in Baghdad. The UN Special Representative for Iraq, Sergio Vieira de Mello, was killed and over 100 others were wounded. In 2008, the UN established the 19th of August as World Humanitarian Day. Every year, this day focuses on commemorating and honouring humanitarian efforts and supporting people in crisis. Each year, World Humanitarian Day chooses a different theme – this year's theme celebrates #WomenHumanitarians.
"World Humanitarian Day is an annual reminder of the need to act to alleviate suffering. It is also an occasion to honour the humanitarian workers and volunteers toiling on the frontlines of crises. I pay tribute to these dedicated women and men who brave danger to help others at far greater risk" (Secretary General, Ban Ki-Moon, 2016).
In reflection of the events that happened in Baghdad, the way the UN continues to practise humanitarian work today has changed, which is why this global celebration is a great way to bring light to the issues faced as a result of conflict and natural disasters.
Despite the incredible work of humanitarian workers, those in conflict and disaster zones are still some of the most vulnerable people around the world; 68.5 million people around the world have been forcibly displaced due to conflict, discrimination and disasters (UNHCR, 2018).
Every year, it's estimated that 200 million people will be directly affected by natural disasters and around 90% of natural disasters are water-related (UNISDR, 2015). The water crisis claims more lives through disease than any war claims through guns.
One of drop4drop's key areas of work is in South Sudan, a country that has previously fallen victim to political turmoil and crises. DROP4DROP recognise World Humanitarian Day every day, by educating and supporting communities on the importance of health and sanitation, as well as the building and refurbishment of bore-wells. By achieving the human right of safe water, individuals are able to achieve so much more; a good education increases equality and better job prospects. DROP4DROP recognise all the hard work of humanitarian workers, and would like to celebrate with them this World Humanitarian Day, especially recognising #WomenHumanitarians this year!
To make a difference this World Humanitarian Day, a donation of £15 will provide clean water for an entire family. For more information on drop4drop, visit our Twitter, Instagram and Facebook @drop4drop!