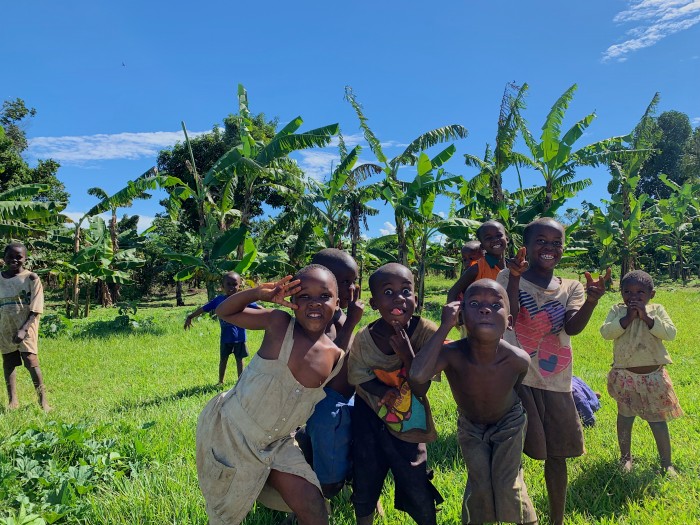 World Environment Day
In collaboration with the United Nations, #WorldEnvironmentDay is annually celebrated on the 5th of June. The day's primary aim is to encourage worldwide awareness and action to protect our environment, by focusing on a specific type of pollution each yea. This year's type is air pollution. The international day of recognition also has a host country where the official celebrations take place, with this year's host being China. Approximately 7 million people worldwide die prematurely each year from air pollution, with about 4 million of these deaths occurring in Asia- Pacific. A shocking 9/10 people worldwide are exposed to levels of air pollutants that exceed those considered as safe by the World Health Organisation. Being exposed to unsafe air pollutant levels can cause lower birth rates, higher adult morality respiratory related diseases and shorter life expectancy rates.
This day is especially important for drop4drop, as health and environment are at the centre of the 2015 UN Sustainable Development goals (SDGs). The recent conference last summer in Morocco is evidence that by reducing air pollution and focusing on providing clean safe water to people currently living without, it can improve infant life expectancy rates by 75%.
DROP4DROP supports the conferences in Morocco and the SDG's through our clean water sanitation projects in India and countries of Africa. In each community we work in, we  provide a source of clean water, whilst also teaching the community how to up-keep maintenance of the well. Alongside this, we run health and sanitation workshops provided with the aims of reducing water-related disease and educating families on how to improve their overall health. Without our amazing donors, our work would not be possible.
From a donation as little as $3 you could provide access to safe, clean accessible water for a community.  To keep up to date with clean water projects across the globe, visit our Twitter, Instagram and Facebook @drop4drop.
#WorldEnvironmentDay #CleanWaterForAll #SustainableDevelopmentGoals.