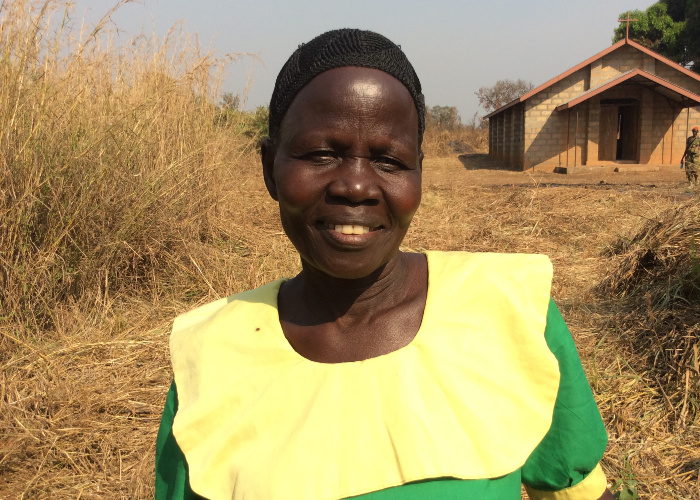 World Earth Day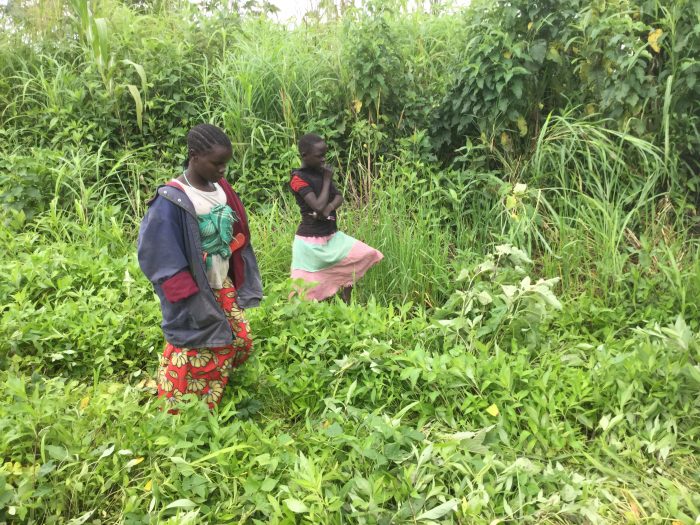 Today is the 50th anniversary of Earth Day! It is a day to demonstrate support for environmental protection. The day was first celebrated in 1970 and it is now coordinated by the Earth Day Network and it is celebrated in more than 193 countries. Climate change and its enormous challenges such as rising sea levels, extreme weather events and desertification are the focus of this years earth day. 
It has become vital to make sure that we are all doing our individual part to fulfil SDG goal 13 which is 'Climate Action'. For many families around the world the impacts of climate change are already a reality. At drop4drop building a socially, environmentally and economically sustainable future is central to our mission to bring clean water sources to all. DROP4DROP  supports the SDG's through using local in country partners to install a sustainable clean water source for those that need it the most. The communities in Africa and India have had training on how to maintain and upkeep the safe water well themselves. Moreover, we also support health and sanitation workshops which are focused around education as a method of prevention. 
Without clean water solutions the health and education of communities is greatly impacted. Access to safe water is still a pressing issue as 1 in 9 people in the world do not have access to safe water. Currently, half the hospital beds in the world are filled with people suffering from waterborne diseases. In addition, 443 million school days are lost each year due to water related illnesses (WHO), improving education is a proven poverty reduction method. 
Help drop4drop on its mission to give everyone access to clean water. Donate to a project or fund a dedicated well through the link on our website.