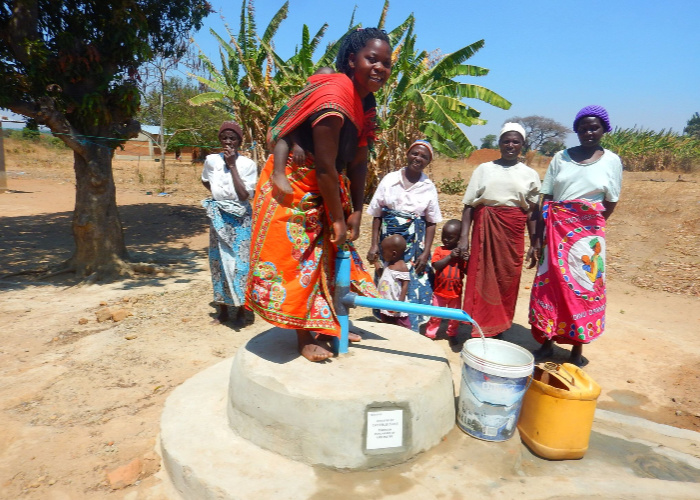 World Day of Peace
The World Day of Peace is a feast day of the Roman Catholic Church dedicated to universal peace, celebrated each year on the 1st of January. This day has been celebrated since 1968, meaning this year will be its 53rd year of celebration. Many previous popes such as Pope Paul VI and Pope John Paul II, made important declarations of social doctrine on this day, regarding topics such as human rights, economic development, and the right to life. Last year Pope Francis theme was the idea that "politics must serve peace" (Vatican News), which is an increasingly important idea in the globalizing world. Each year the Pope's message is sent to national and international leaders around the world, in order for them to support these ideals, and work together to create a more peaceful future for all.
At drop4drop we are also working towards a better future for the people we work with, as clean water lays the foundations to a brighter future and creates a happier world! In order to maintain peace, and bring communities together, drop4drop helps provide access to safe and sustainable water through the construction of bore wells. Providing communities across India and Africa with access to clean water allows women and children access to education and work opportunities, as well as keep communities healthy by preventing exposure to water-borne diseases.
Whether you are an individual, a fundraising group or a multinational corporation, no matter how big or small, you can get involved and really help to achieve our #cleanwaterforall mission. Clean water is a basic human right yet 663 million people don't have it. What are you waiting for? Join the drop4drop movement now. You can be part of making this difference with as little at £3 a month donations, to as much as funding an entire project. Every penny you donate goes straight to a project! To keep up to date with our progress follow our social media @drop4drop!