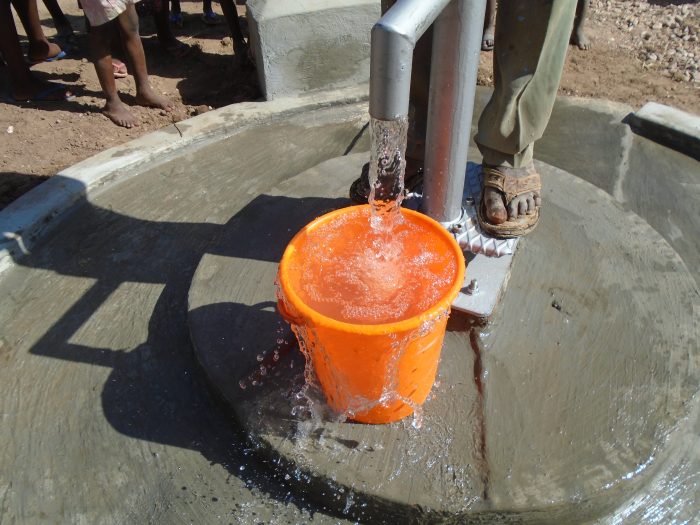 World Day to Combat Desertification and Drought
Today is World Day to Combat Desertification and Drought! June 17th highlights the importance of creating public awareness to combat desertification across the globe. Desertification is the degradation of land in arid and semi-arid regions caused primarily by human activities and climatic variables. It occurs because dryland ecosystems, which cover over one-third of the world's land area, are extremely vulnerable to overexploitation and inappropriate land use. This day aims to remind people of the positivity regarding land degradation neutrality and that it is achievable. As part of Goal 15 of the Sustainable Development Goals, land degradation is set to be halted and reversed by 2030.
The UNCCD estimates that currently 170 countries are affected by desertification, land degradation or drought. By 2025, 1.8 billion people will experience absolute water scarcity and two-thirds of the world will be living under water-stressed conditions. Without global cooperation, by 2045 135 million people will be displaced and water supplies will be further put under pressure (UN). DROP4DROP's mission is to alleviate the water scarcity by implementing emergency relief to those countries that are in severe drought conditions. In 2011, East Africa experienced the worst drought in 60 years, leaving 1 million people in need of support as water and food prices spiraled. DROP4DROP partnered with Christian Aid to establish 10 borewells to relieve pressure on the remaining water supplies, benefitting some 8,500 people. Reducing the pressure on water supplies and providing emergency relief is vital for people living in these conditions.
In Balama, Mozambique, subsistence farming is the main source of income for many of the locals. Desertification detrimentally affects farmer's productivity, worsened by the lack of potable water. DROP4DROP has recently completed a project to empower communities in Balama by installing clean and sustainable water and teaching locals how to manage and maintain the projects sustainably. Time spent walking for unpredictable water sources is now spent on sustainable farming, reducing the pressure from soil degradation from droughts.
Donating as little as £3 can provide water for people without. Every penny donated goes straight to our projects to help alleviate the effects of drought. Keep up to date with our projects by following us on social media @drop4drop.