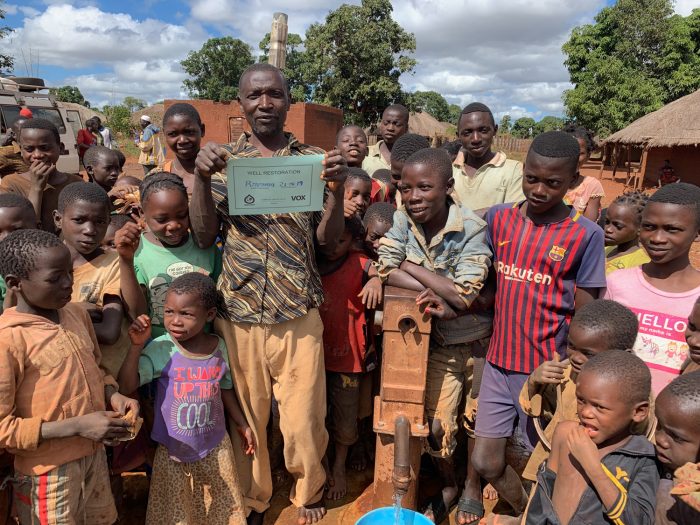 World Africa Day
Today is World Africa Day, this is a day to celebrate the diversity and individual cultures of the African states. The day is celebrated as a public holiday for many states across the continent. It is a day that recites the annual commemorations of Africa's independence and liberation from colonial imperialists. It is a day that focuses on key issues such as women's empowerment within the African Union and continent-wide disease control. 
The central focus of drop4drop is to give everyone access to clean drinking water, as this is a basic human right. In Africa 345 million people still, do not have access to clean drinking water. DROP4DROP has completed many projects in countries across Africa, with huge social, environmental and economic benefits. Specifically, in Mozambique, where drop4drop does a substantial amount of work, 75% of people do not have access to adequate sanitation! Populations in Mozambique's more rural areas are affected the most because many of the water sources have broken down or do not provide clean water. The main reason for the breakdowns is usually due to poor maintenance systems, reliance on old machinery, and unclean pumps.
As a result of the lack of water access, the overall economic loss in Africa alone is estimated at USD 28.4 billion a year, which is about 5% of GDP (UNESCO). At drop4drop, we're working to tackle this and ensure that our water projects help generate the economy at a local level. 
Spend today celebrating World Africa Day and help drop4drop on their mission to bring clean water to countries in Africa. Donating as little as £3 can provide water for an individual who is currently going without. At drop4drop, every penny donated goes to our projects.