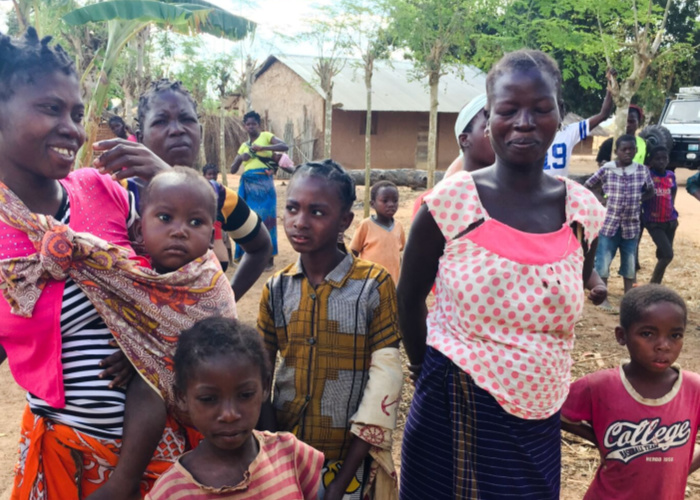 United Nations Day
Happy United Nations Day!
Today is the anniversary of the establishment and agreement of the UN Charter in 1945 , which effectively created the United Nations. The Secretary General, António Guterres, recognises the importance of the longevity of the charter, describing it as 'our shared moral anchor'. This day is extremely significant due to how it recognises the dedication of the United Nations to peace, development and human rights for every person across the globe (UN).
The 2020 celebration marks the 75th anniversary of the establishment of the United Nations! This special anniversary encourages member states to engage in a global conversation based on establishing joint action that will allow for discussions to take place around constructing a successful future for everyone. One way in which the UN believes this is possible, is through the Sustainable Development Goals (SDGs) being reached by 2030.
DROP4DROP'S commitment to clean water and sanitation meets many of the SDGs for 2030, primarily the goals, 'good health and well-being' and 'clean water and sanitation' (UN). Therefore, drop4drop's work within different communities across the globe helps to create a successful future for all through access to clean and safe water.
To #bepartofthesolution head to https://drop4drop.org/get-involved/ to help drop4drop alleviate the water crisis by donating £3 to give an individual, £15 to give a whole family access to clean water or £2,500 to fund a project! Keep up-to-date @drop4drop on social media.