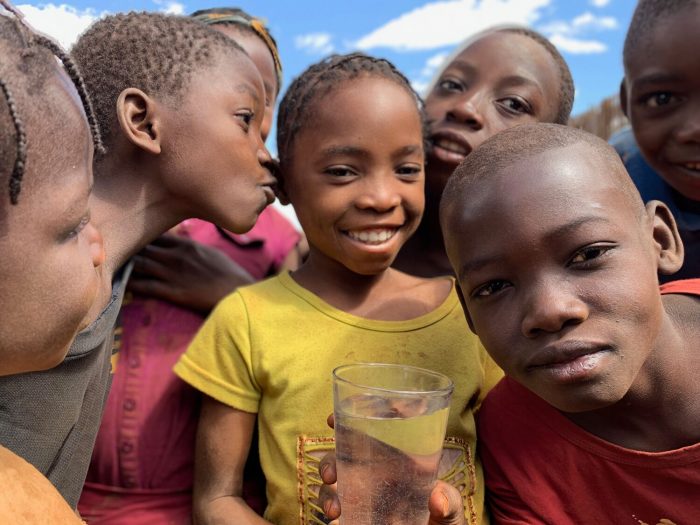 UN Universal Children's Day
Today is UN Universal Children's Day! Established in 1954, Universal Children's Day is for people to globally advocate, promote and celebrate children's rights. A couple of years after this day was established, in 1959, the UN General Assembly adopted the Declaration of the Rights of a Child. These rights include the right to be protected from violence and discrimination and the rights to life, health, and education. This year is special because it marks the 30th anniversary of the Convention on the Rights of a Child in 1989 signed by 196 countries. Since then, there has been more than a 50% reduction in deaths of children under 5 and undernourished children.
The UK National Children's Day is focussing on tackling childhood obesity and the physical and mental health problems that accompany it. Their main goal is to decrease children's sugar consumption because, according to BBC, the average 10-year-old child in the UK has already consumed the recommended amount of sugar for an 18-year-old (BBC).
The children of today are tomorrow's politicians, scientists, doctors, and teachers. Today's children will inherit all of the accomplishments and failures humanity has left them since the beginning of existence. An investment in a child's education is an investment in the future but, presently, not every child has the opportunity of an education.
In2019, 570M children are lacking a source of drinking water at school (water.org). Millions of families around the world do not have access to safe water or toilet in their home so they are forced to spend significant amounts of time fetching water from remote water sources that are most times contaminated. Women and children are burdened with water collection spending 200M hours per day collecting water. Water collection and water-related illness take time out of education. In addition, not having access to safe toilets makes coming to school difficult for girls who are menstruating which means fewer girls are regularly attending schools as they reach puberty.
DROP4DROP introduces clean water to communities so children can spend less time collecting water and more time in education. Without these clean water innovations, the children within the communities that drop4drop reach may be stuck within a poverty trap, unable to attend school or they may fall unwell from waterborne diseases. Be part of the solution and donate as little as £3 to provide an individual with safe drinking water this Children's Day! Keep up to date with our projects by following our social media @drop4drop!