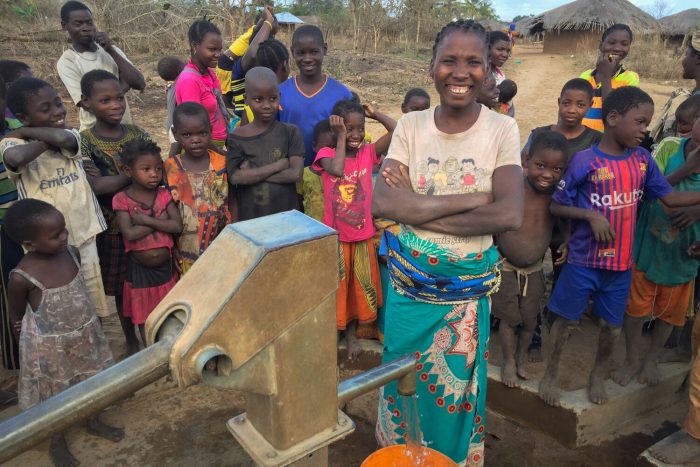 UK Charity Week
UK Charity Week's held every year on the first week of December. Statistically, this is when people are their most giving and are therefore more likely to contribute to charitable causes. The primary aim of UK Charity Week is to offer people within the UK, the opportunity to gain awareness about charities of their interest and take action.
DROP4DROP is a charity with the simple concept of #CleanWaterForAll, which makes a powerful and invaluable difference to the lives of communities across the globe. DROP4DROP uses sustainable clean water solutions to transform the lives of communities within the countries which need it most, currently focusing on India and countries across the continent of Africa.
Access to clean water is integral for communities, as it has the power to make huge economic, social and environmental differences. Lack of access to clean water is a barrier for many children and prevents them from receiving a good quality education. 443 million school days are lost each year due to water-related illness (WHO). It is proven that when children are given access to safe water they spend more time in education, where they can begin to build themselves a brighter future. Clean water is also an important building block to begin to lift communities out of poverty, as with better health and less time spent walking miles to collect unsafe water the overall productivity of the community will increase.
Something that sets drop4drop apart from other charities is our 100% promise. Did you know? Every penny donated to drop4drop funds clean water projects and is used towards making a difference. With drop4drop, you can easily track the outcomes of your donation – with a GPS link provided with every completed project! DROP4DROP believes one of the most important aspects of charity is accountability and transparency, which is why we remain loyal to our 100% promise! Check out our socials to keep updated with project updates and new locations of work: @drop4drop!