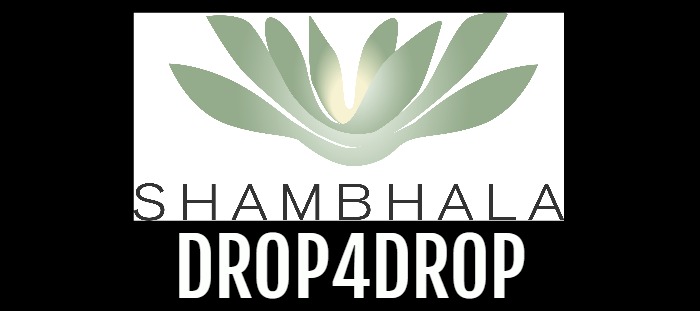 Shambhala Studios Limited
Shambhala Studios Limited are one of our newest partners.  They are a yoga studio based in Leigh-on-Sea , Southend who have decided to forgo their contract with a bottled mineral water company and replace it with a water filter.  Not only will they save on plastic waste, they have amazingly decided to use the money saved to fund a dedicated well through drop4drop.  As a yoga company they specifically wanted to invest in a well in India as it is the country where yoga came from and wanted to give back.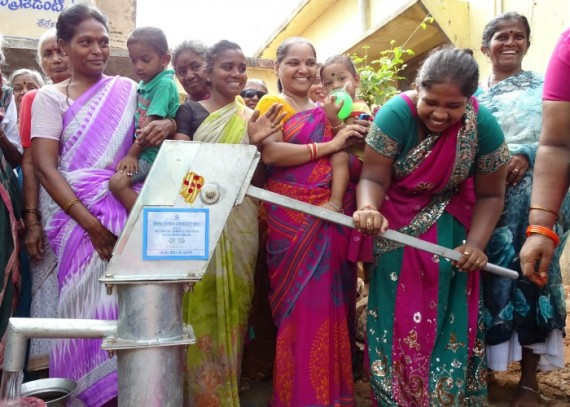 The donation from Shambhala Studios Limited will fund the building of a well in Sugali Thanda in Andhra Pradesh. This community used to rely on a water tank powered by electricity which meant that most of the time it was unusable due to power cuts. When the tank was unusable, community members had to walk to the next village for water and carry the heavy pots back to their homes. Thanks to Shambhala Studios Limited, the bore-well has now been installed in the community, making those difficulties a thing of the past. The population of 1040 now have clean, safe water which they can easily access at any time.
We are always looking for great businesses to partner with and we are happy to discuss ways your business can help drop4drop – email us at info@drop4drop.org