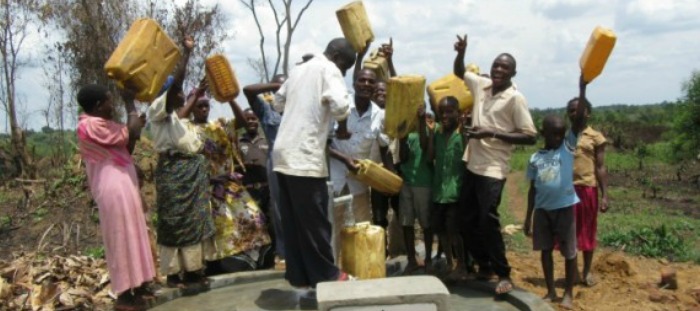 Random Acts of Kindness Week 2017
Here at drop4drop we are all huge supporters of Random Acts of Kindness (RAK) Week! This week is a celebratory time to share the fact that small acts of kindness can create a great impact on people. People all over the world join in on this week and encourage the benefits of kindness, the RAK Foundation say the science behind the famous day suggests that happiness is increased, including your energy and positivity towards things. Stress levels, blood pressure and anxiety all decrease and the day is thanked for everyones health benefits. If you would like to join in on this day, here are some fun ways you can participate:
Give food to the homeless
Smile at everyone you pass in the street
Help the elderly with their shopping
Donate to a charity of your choice
We at drop4drop believe this small acts of kindness will be a great advantage to people and animals all over the world.
Click the hyperlink below to check our Random Acts of Kindness video:
https://www.facebook.com/drop4drop/videos/1390401347691034/