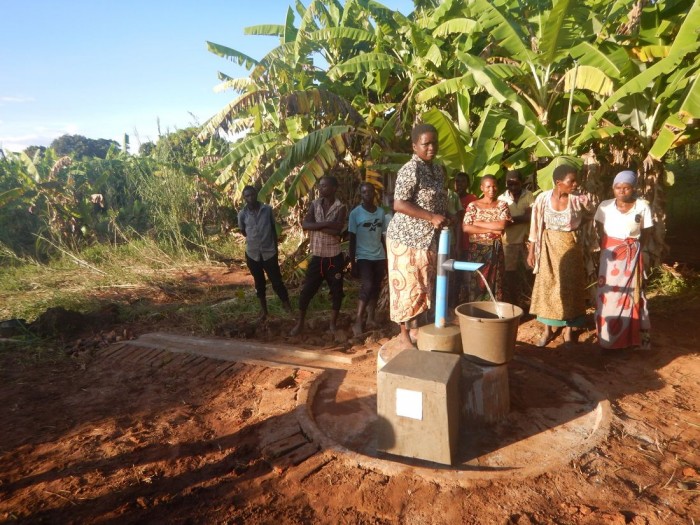 National Water Quality Month
As one of the hottest times of the year, August is a great opportunity to commemorate Water Quality Month. Whilst we enjoy free flowing water throughout the summer months, it's important to recognise that it's more than just turning on our taps that guarantees cleanliness and security of global water supplies.
The United Nations has declared 2005 to 2015 an International Decade for Action ('Water for Life') to emphasize the importance of water quality as it relates to sanitation, urbanization and human rights. Globally, at least 2 billion people still use a drinking water source contaminated with faeces, causing disease and death and keeping communities trapped in a cycle of poverty.
This month, it's important not to overlook the progress made over the last few hundred years to secure access to water across the globe. The World Health Organisation's (WHO) 2015 report on access to drinking water and sanitation shows that 2.6 billion people have gained access to an improved water source since 1990. At drop4drop, we've worked tirelessly with communities across Sub-Saharan Africa and India to help in laying the foundations for a brighter future, free from illness' linked to poor water quality. However, there is still a lot more work to be done, which could not be achieved without the amazing support of our donors and supporters,
To help alleviate the hardships placed upon communities that lack access to clean water you can donate as little as £3 and this will provide an individual with access who is currently living without. All donations to drop4drop go directly to funding projects. We abide by a 100% promise.
To keep up to date with project updates, visit our socials: @drop4drop !