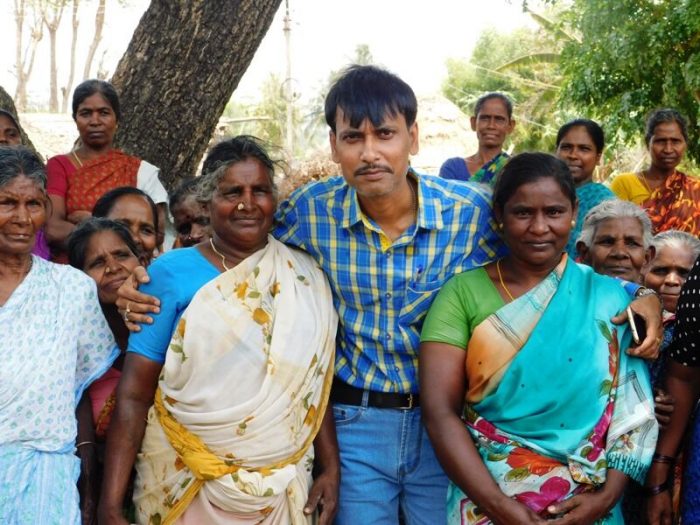 National Unity Day
National Unity day – also known as 'Rashtriya Ekta Diwas' is celebrated every year on the 31st of October by people across India. This day is celebrated to commemorate the birthday of Sardar Vallabhbhai Patel, a founding father of the Republic of India who's credited in helping to unify the country at the time of independence in 1947. Patel worked hard as a social leader for the integration of people to make a united and independent nation. The day was established in 2014 and has been celebrated every year since.
In India, there are nearly 100 million people without access to clean water, with the water crisis being a forefront issue in many people's lives. With the development of clean water wells in the centre of villages, drop4drop believes that access to clean water can bring people together in India! Our work helps to improve the health and well-being of the whole community, increasing opportunities for women in employment and children in education as opposed to collecting water from distant and contaminated sources. Water insecurity often leads to conflict, so we work to unify communities through creating water systems, laying the foundations for a brighter future. 
DROP4DROP employs local labourers and heavily involves the local communities in our projects, in order to create a sense of ownership and pride. As well as providing sustainable clean water solutions, we are helping to maintain unity within communities! 
Be part of our projects and help unify people across the globe by donating as little as £3 to provide an individual with clean water who is currently living without. Keep up to date with our projects by following our social media @drop4drop.