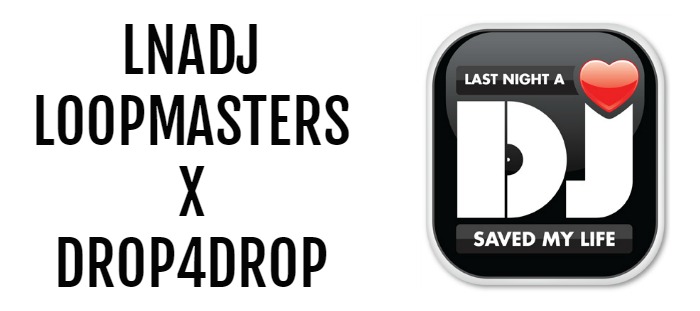 LNADJ, Loopmasters & DROP4DROP
This month we have had great success in our ongoing partnership with the Last Night a DJ Saved My Life (LNADJ) Foundation. Founded in 2010, the LNADJ foundation is a charitable organisation which works to create opportunities for the dance music industry to make a positive difference around the world. Since 2011 the foundation has worked with the Ibiza Heart project by raising money through Ibiza club promoters by adding donations to their guest lists – helping us to fund the construction of 3 wells in India and Uganda.
More recently drop4drop has benefited from a partnership between the LNADJ Foundation and Loopmasters, a sample boutique which sells 100% royalty free sample packs for music producers. This year Loopmasters donated 5% from every sample pack and for every special edition LNADJ sample pack sold during their summer sale. The proceeds from this has allowed us to construct brand new wells in Chintamanipur, India, while construction will also begin on a further well in Uganda.
LNADJ has collaborated with many fantastic donors and has helped fund the construction of seven fresh water facilities in India! At drop4drop we would like to extend a huge thankyou to the LNADJ Foundation and Loopmasters for their continued support!