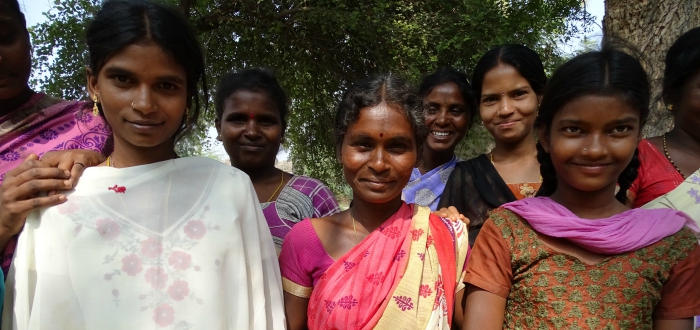 International Women's Day 2018
March the 8th is International Women's Day; A day to celebrate the achievements of women all over the world, as well as a day to recognize the political, economical and social issues that women still face today. Gender inequalities affect everything, including education, health, work and opportunity. According to data from The Global Gender Gap Report in 2017 , the gender gap is widening, revealing that as a society, we are moving backwards instead of forward in our progress. This is suiting with the theme of this years International Women's Day;'#pressforprogress'. We need to take action towards closing all gaps that hinder women from reaching their full potential, with their health, education and working opportunity.
In 1908, 15000 women marched through New York, protesting for the right to vote, equal pay and shorter working hours. It was 3 years after this in 1911, that the first International Women's Day was recognized across Austria, Denmark, Germany and Switzerland, leading to rallies of over a million women and men, campaigning for an end to discrimination and inequality. Fast forward to today, and we have progressed a great deal, yet oppression, in the daily lives for women across many different countries, is still very much alive.
2017 lead campaigns such as #metoo and #timesup, empowering women that have faced sexual abuse, harassment and assault, to speak up and stand together. This kind of violence should not be normalized but addressed and tackled, in order for society to follow the path to progress. Everyone has the right to feel safe and be heard, and it is too common globally for women to experience different types of violence on a daily basis. In just England and Wales, roughly 1 in 5 women have experienced some form of sexual violence since the age of 16. As well as this, on average, 2 women are killed by their partner every week. Globally, violence against women exists in many different forms including cyber harassment, emotional abuse, human trafficking, domestic abuse, rape, assault, female genital mutilation and child marriage.
Women also suffer inequality in their economic and participation rights, resulting in a gender pay gap and longer working hours. In many countries, women lack equal access to education, often due to social expectations to stay at home and perform domestic duties, furthering the foundation of inequality; stabilizing the existence of the gender pay gap and creating further under-representation for females across many different working fields, including science, technology and political participation. All of this, damages economic stability and growth globally.
Advocacy and activism can help us stand together in solidarity; against the hate, discrimination and violence. We should not still have to live in a world where men have more investment in their education over women or where women are subjected to discrimination or violence because of traditional values or beliefs. We need gender equality in our world, where women are valued and have equal rights to men. Celebrate International Women's Day today, and help fight for equality!