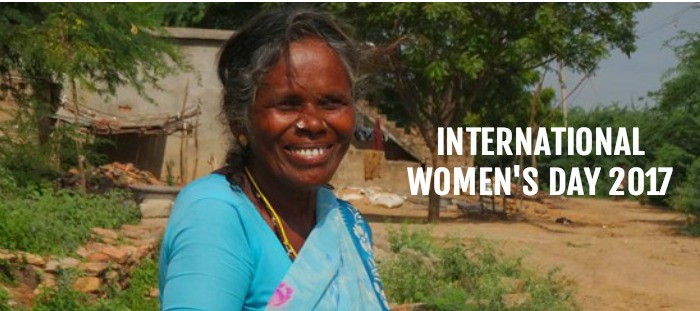 International Women's Day 2017
Today drop4drop are celebrating International Women's Day, a day which encourages discussion and motivation to champion gender equality. DROP4DROP acknowledges the importance of such an event and share the pride in women's achievements socially, economically, culturally and politically.
DROP4DROP believes that access to clean water changes lives, creates opportunity and lays the foundations for a brighter future. Importantly, access to clean water accelerates both individual and community growth. For every $1 invested in water and sanitation, there is an economic return of between $3 – $34. The time previously invested in the collection of water can be transferred to investment in education and employment – two major focuses for the International Development Agenda.
DROP4DROP believes everyone, everywhere, has the right to clean water. With access to clean water, women can empower themselves socially and financially, taking steps to a brighter future.