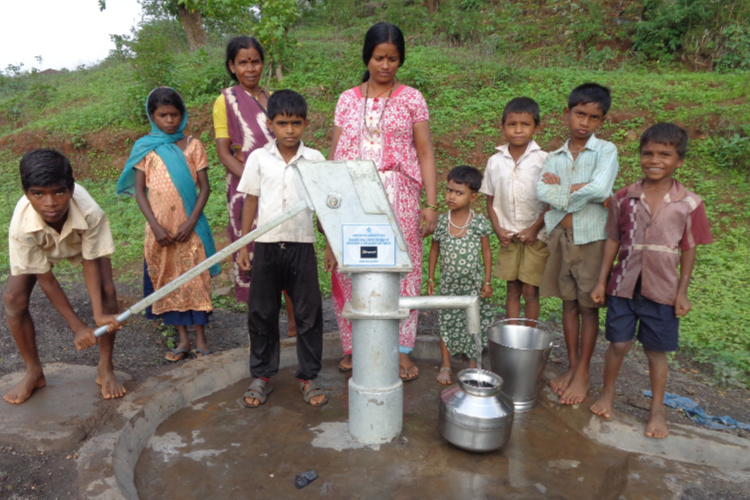 International Radio Day
International Radio Day will be celebrated for the ninth time in 2020. The United Nations ensured its international recognition and support due to how it was unanimously supported by the General Assembly in 2012. The celebration of this day ensures that the world recognises the positive effects and influence radio has on people's lives across the globe, impacting a variation of communities across the globe
The United Nations explains that radios 'inform, transform and unite us', suggesting that radios are more than a media device. The radio therefore encourages change as it promotes conversations to occur across a wide range of people and communities at a non-expensive price. It is largely able to positively impact those who live in remote areas and those that are deemed as vulnerable, again emphasising the importance of the radio.
The significance of the radio is evident in the fact that it is important during life-saving work and emergencies, allowing communities to be aware of developments in the local situation. Radio is therefore promoting a positive and tolerant world in our modern times.
DROP4DROP's work allows communities to be self-sufficient in collecting safe and clean water, ensuring a level of autonomy and health that will promote community integration, furthering ideas for change. To support drop4drop you can donate £3, £15 or £2,500 at https://drop4drop.org/get-involved/. To stay-up-to-date on developments follow @drop4drop on Twitter, Facebook and Instagram.