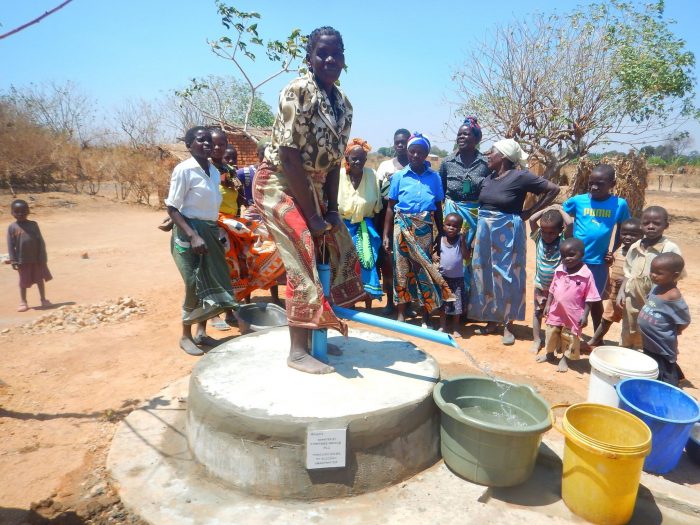 International Migrants Day
International Migrants Day is an opportunity to globally come together and remember the refugees and migrants who have lost their lives or have disappeared whilst trying to reach safe harbour. Migration is a courageous expression of an individual's will to overcome adversity and seek a better life. There's a prominent link between development and migration, because the increase in globalisation and technology is parallel to the rise in the movement of people. Each refugee or migrant has a name, a story and left their homeland to seek better opportunities and/or safety for their family.
In September 2016, the UN adopted a set of commitments called the 'New York Declaration' during the first summit on large movements of refugees and migrants to enhance the protection of refugees and migrants. The number of international migrants has risen 49% since 2000 to 258 million people, with 40 million of those being internally displaced people (IOM). According to IOM, more than 3,000 migrants died whilst making their journey across international borders into unfamiliar communities in 2018. Also, according to IOM, migrants sent roughly around 15% of their earning back to their country of origin.
People migrate for many reasons, including famine, human rights abuses, and natural disasters. Currently, climate change is causing a transformation of the water cycle which is contributing massively to the water crisis. In 2018, World Bank reported that more than 143 million people may soon become climate migrants due to floods, droughts and water scarcity.
Many of the countries we work in have experienced the effects of climate change causing water scarcity in their area. DROP4DROP's mission is to fund sustainable clean water solutions to countries that need it most. The introduction of clean water to an area saves thousands of hours a week previously lost to water collection and gives community members, specifically women and children, the opportunity to contribute to society and obtain an education. Every penny donated goes straight into our projects because our minimal running costs are privately run.
Keep up to date with our projects by following our social media @drop4drop.