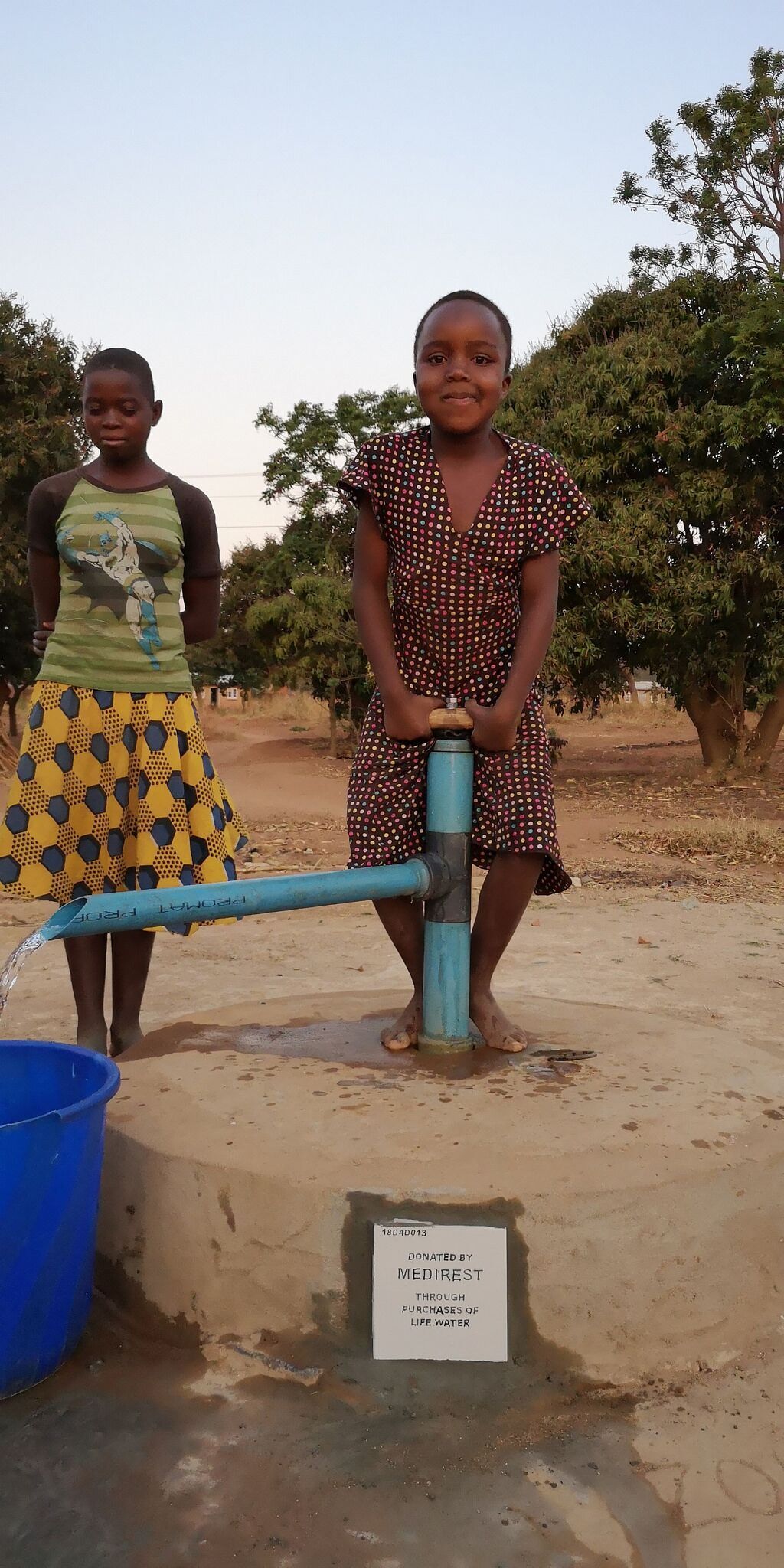 International Day of the World's Indigenous Peoples
International Day of the World's Indigenous Peoples is observed on 9th August each year to promote and protect the rights of the world's indigenous populations. The day was first pronounced by the General Assembly of the United Nations in December 1994 to recognise the rights, contributions and achievements of indigenous communities around the world. Indigenous groups are one of the poorest and most disadvantaged groups in the world and their rights have been constantly violated throughout history.
There are an estimated 370 million indigenous people in the world, living across 90 different countries. They make up less than 5% of the world's population, but account for 15% of the poorest (UN, 2018). Article 1, Paragraph 2 of the International Covenant on Economic, Social and Cultural Rights (ICESCR) declares that states must ensure "that there is adequate access to water for subsistence farming and for securing the livelihoods of indigenous peoples". It also declares that states should give special attention to those who may struggle to exercise their right to water, and that "access to water resources on their ancestral lands should be protected from encroachment and unlawful pollution. States should provide resources for indigenous peoples to design, deliver, and control their access to water". Not only does interference with indigenous people's water supply restrict their water rights but also takes away their ability to be self-sufficient with natural resources. 💧
Traditionally, indigenous peoples share an ethos for living in harmony with nature. They take pride in their respect for the earth and her resources, and one of the largest contributions of indigenous groups to the international community is environmental activism, with indigenous groups working to preserve their lands and territories against destruction. Throughout the world, including in India, where drop4drop are currently undertaking projects, indigenous peoples are facing increasing competition for their scarce water reserves from agricultural plantations, as well as hydroelectric, mining, and drinking water companies. As a result of loss of their lands, territories and resources (due to development and other pressures) many indigenous peoples migrate to urban areas in search of better prospects of life, education and employment (UN, 2018). 🎓
Indigenous people constantly lag on wellbeing indicators such as access to water (World Water Day, 2019). There is also little research done on the plight of indigenous groups' access to drinking water, but it is clear that many states do not honour their responsibilities to ensure clean water access is a right for indigenous populations. DROP4DROP work with indigenous groups across India and Africa to ensure that their rights to water and sanitation are realised and that they can control and design their own means of accessing healthy water. To help us on this mission, please donate today!