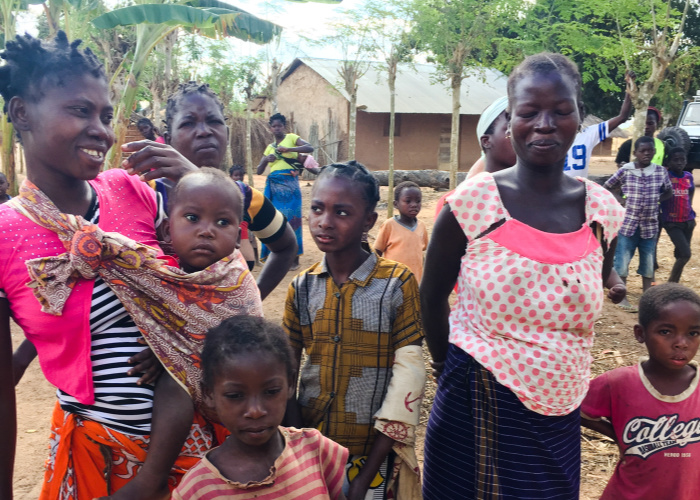 International Day of Women and Girls in Science
World International Day of Women and Girls in Science recognises the role both women and girls play in this hugely important discipline. The celebration of this day will ensure the inclusion and promotion of more women and girls in science.
The 11th of February has been chosen to celebrate women and girls in science and 2020 will be its 5th year supporting widening inclusion for both women and girls. This day is a collaborative effort, that originated during the 'Inaugural High-Level World Women's Health and Development Forum' which has the support of various UN bodies that aim to highlight the important role women can and do play in science and the need to create more opportunities for women and girls within this discipline.
The United Nations acknowledges the significance of this day due to it being an essential aspect of the 'internationally agreed development goals' (UN). However, there is still a clear gap in female participation. Currently, 'less than 30 percent of researchers worldwide are women', emphasising the need to improve accessibility to science for girls (UN).
Even with widening acceptance of women and girls in education, there are still obstacles that affect females disproportionately, impacting their chance of receiving any or 'quality' education. Some of these harmful and limiting factors include: 'gender stereotypes, child marriage and early and unintended pregnancy, gender-based violence…and poverty' (Right to Education). These factors all create a harmful atmosphere within communities that stifle women and girl's learning prospects.
DROP4DROP actively supports equality and the right to education. Once clean and accessible water is introduced, time that was once spent collecting water can now be spent in the classroom educating future generations. Furthermore, at drop4drop we collaborate with powerful women in the communities we work in, creating a space where women and girls can thrive. At drop4drop, we work tirelessly to strive for the advancement of women and girls in education and employment by aiming to remove their responsibilities of water collection.
Show your support for women and girls in education and science by helping to remove some of the obstacles preventing their inclusion, such as spending long hours and waking up in the early hours of the morning to travel to collect water. To donate, visit the 'get involved' section of our website and keep up to date with our activities on our social media @drop4drop.