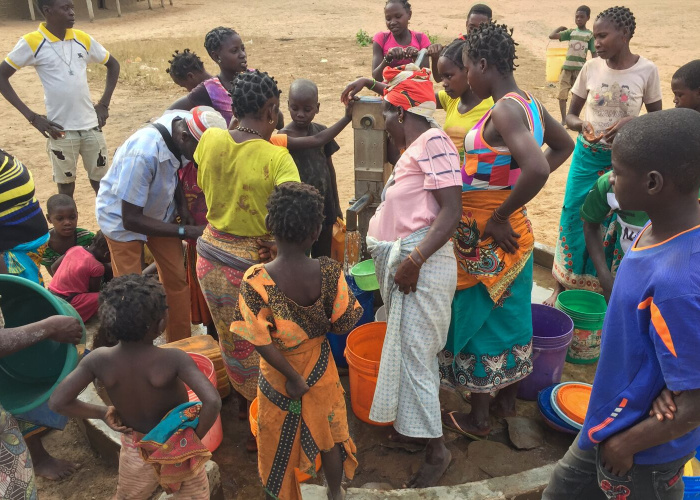 International Day of Living Together in Peace
Today is the International Day of Living Together in Peace! This is a day declared by the UN General Assembly, in order to promote this idea. It was created to regularly mobilize the international community to promote peace, tolerance, inclusion, understanding and solidarity. This day invites countries to further promote reconciliation to help ensure peace and sustainable development. This is done through working with communities, reconciliatory measures, and encouraging compassion among individuals. The UN defines 'living together in peace' as all about accepting differences and having the ability to listen to, recognize, respect and appreciate others.
At drop4drop we work with communities promoting this ideal. We employ local labourers and heavily involve the community in the project, creating a sense of ownership and pride. We provide maintenance training and hygiene education also, which in turn promotes sustainable peace and harmony in the communities drop4drop works in. Every project we undertake provides clean water to a community of over 1000 people who have never before had this privilege. Did you know? The introduction of a clean water source to a community saves thousands of hours every week previously lost to water collection. Resultingly, drop4drop's work can help communities come together and creat lasting peace.
You can get involved in drop4drop's great work! As little as £3 can give someone clean drinking water so your donation, no matter what the size, really will help transform lives. Make your donation monthly and change a life every month for less than a price of a coffee! Every donation made goes straight towards our latest project, building a fresh water supply in a community in need of water. Therefore, 100% of your donation will be going towards making a difference to a person's life.
Keep up to date with our work on our social media pages @drop4drop!