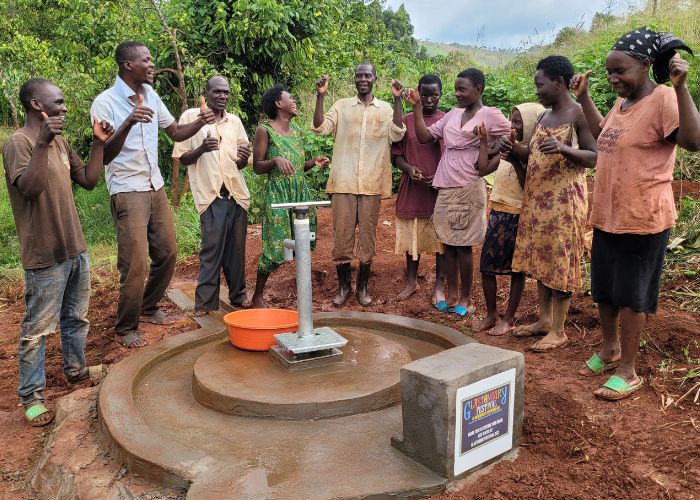 International Day of Human Fraternity 2023
Today we are celebrating the International Day of Human Fraternity to reflect on and appreciate the importance of cultural and religious understanding, and mutual respect.
António Guterres, UN Secretary General, recognises the significance of promoting interreligious and intercultural tolerance, understanding and dialogue: 'Let us come together in solidarity to create a more inclusive, peaceful and just world for all' (UNITED NATIONS).
From increasing poverty and widening inequalities to conflict, division and worsening environmental concerns, 'our human family' face a barrage of challenges. Let us come together to face these obstacles- recognising our diversity as a 'richness that strengthens us all' (UNITED NATIONS). On this day, it is essential that we are celebrating our common humanity, building bridges between differing faiths and beliefs, and coming together as one. Around the world, we see a rise in discrimination, intolerance and bigotry. We need to challenge those who exploit differences, and commit to standing strong against prejudice and injustice.
At Drop4Drop, we recognise the importance of celebrating human fraternity and connecting with people from all faiths, beliefs and backgrounds. Water and sanitation is a global issue that should be addressed today in the spirit of helping one another in the face of challenges. At the human level, water cannot be seen in isolation from sanitation. Together, they are essential for reducing the global burden of disease and improving the health, opportunities, education and economic productivity of populations worldwide. 'In 2023, 2.2 billion people lacked access to safely managed drinking water services' (WHO/UNICEF). At Drop4Drop, we recognise that clean water and sanitation programs have the capability to truly improve the livelihoods of many and promote a brighter and happier world for everyone.
Love for people everywhere, across every religion, caste, and race.
If you would like to support the implementation of safe water sources and sanitation, head to the Drop4Drop website to donate either £3 to give one person access to clean drinking water, £15 for a whole family or £2,500 to a whole community and keep up-to-date through @drop4drop on Instagram, Twitter and Facebook.
https://drop4drop.org/get-involved/.