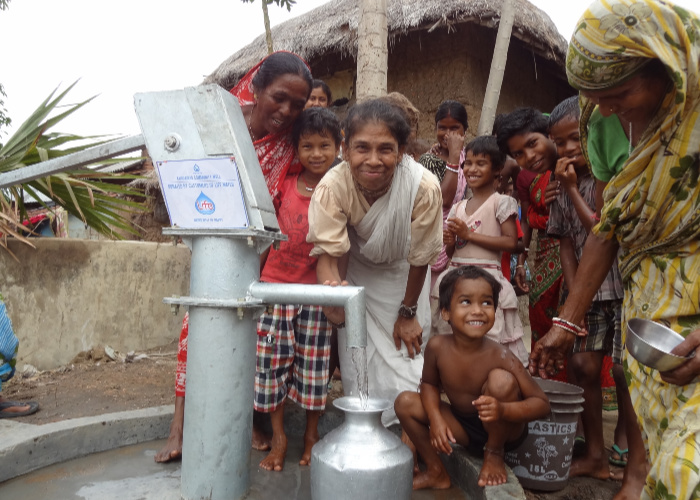 International Day of Happiness
Today is the International Day of Happiness! Since 2013, the United Nations has celebrated the International Day of Happiness on the 20th of March as a way to recognise the importance of happiness in the lives of people around the world!  The International Day of Happiness recognizes the relevance of happiness and well-being as universal goals and aspirations in the lives of human beings around the world, and also the importance of their recognition in public policy objectives (UN). Furthermore, it recognizes the need for a more inclusive, equitable and balanced approach to economic growth that promotes sustainable development, poverty eradication, happiness and the well-being of all peoples. The initial resolution proposing World Happiness Day was initiated by Bhutan, a country which recognized the value of national happiness over national income since the early 1970s, and famously adopted the goal of Gross National Happiness over Gross National Product.
In 2015, the UN launched the 17 Sustainable Development Goals that seek to end poverty, reduce inequality, and protect our planet – three key aspects that lead to well-being and happiness (UN). At drop4drop we also work towards these goals! Implementing clean water sources lays the foundation for a brighter future for all the communities involved. For example, children can spend more time in schools, women have more time for productivity and creating projects, and the amount of water-borne diseases dramatically reduces. All of these elements help to create a happier world, which is something drop4drop is proud to be part of!
Helping to bring clean water to communities around India and Africa is helping to bring happiness too!  If you want to be part of the solution, do something to make someone happy this International Day of Happiness and consider donating to drop4drop! As little as £3 a month could help us to fund a sustainable and inclusive, clean water project in India or countries in Africa, and bring happiness to someone's life, that is currently living without access to safe, clean water. To keep up to date with our work, follow us on social media @drop4drop on Twitter, Instagram, and Facebook.