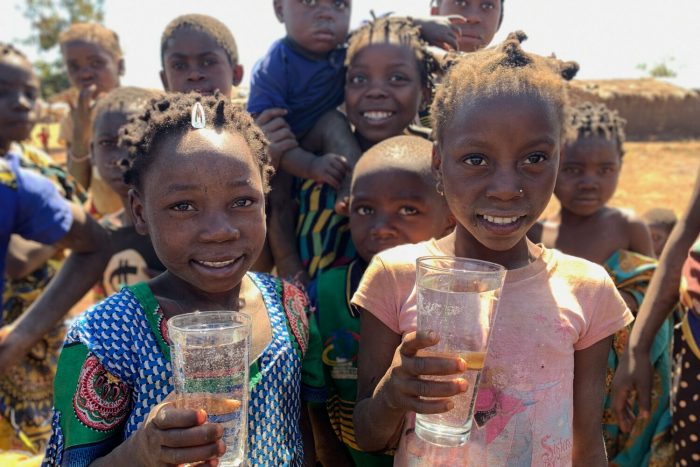 International Day of the Girl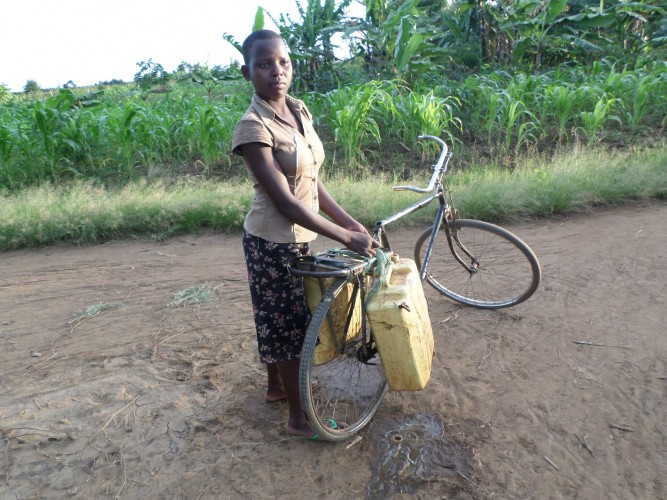 Today is International Day of the Girl Child – it's an important day for us to focus attention to the challenges girls around the world still face, and this year's theme is GirlForce: Unscripted and Unstoppable. Adolescent girls disproportionally face barriers to empowerment; these girls deserve the right to safe, educated and healthy lives, not only in their youths but also as they mature into the next generation of innovators, entrepreneurs, political leaders and pioneers of new movements. When we celebrate the empowerment of our young girls, we are all winners – International Day of the Girl Child is an investment in a future generation which will be responsible for driving development and world change.
Young girls disproportionally face the effects of the water crisis. Across the world, women and girls are viewed as homemakers who are responsible for household sanitation and nourishment – WHO and UNICEF found in 2017 that women and girls are responsible for water collection in 8 out of 10 households. Water is often far away from villages meaning women and young girls spend hours of their day making the journey to collect water that is many times contaminated. Due to the latter, young girls are regularly unable to obtain an education!
At drop4drop, we help to empower young girls through clean-water initiatives. Ensuring a safe and accessible clean water source for communities in India and countries in Africa. Be part of the solution and donate to a project or fund a dedicated well via the link on our website. Make sure to follow us on social media @drop4drop to stay updated!