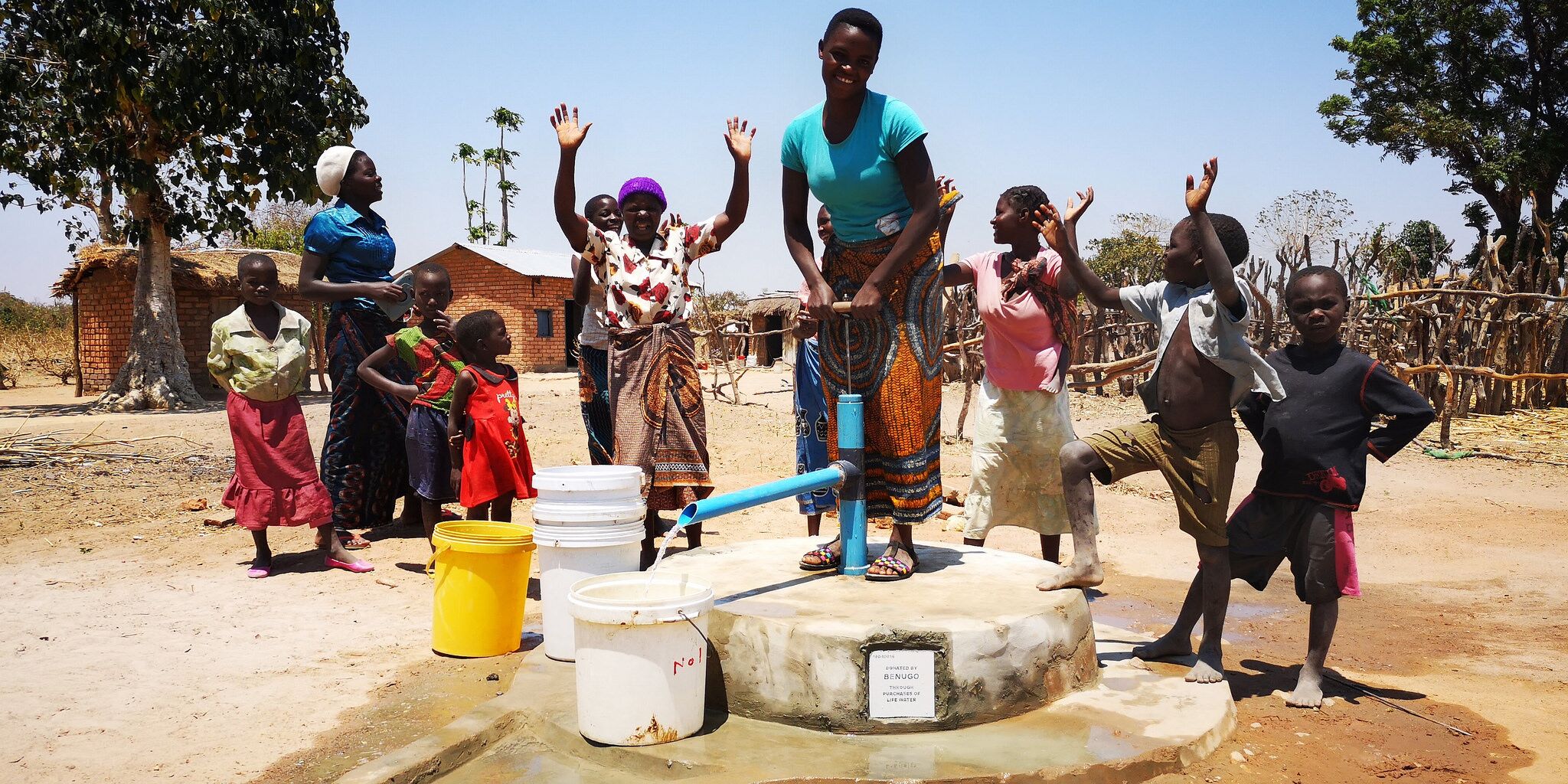 International Day of Families
#InternationalDayofFamilies is annually celebrated on the 15th of May. This date is an opportunity to draw attention to issues relating to families and to "increase knowledge of the social, economic and demographic processes affecting them" (UN). 👨‍👩‍👧‍👦🌍
Since 2015, all 193 UN member states unanimously adopted the Sustainable Development goals (SDG's) which aim to eliminate poverty, discrimination, abuse and preventable deaths worldwide. Families and family orientated policies are at the heart of achieving these goals, as they provide the basic foundations of society. 
Many countries across the world celebrate the day in their own special way. In Canada, the day has previously been recognised by special family outings, or parents educating their children on the unprivileged sections of society. Whereas, in Italy, events and exhibitions are organised that showcase films and poems dedicated to the entire family sphere.  
This day is especially important for both drop4drop and our supporters as it recognises the importance of families spending memorable time together. At dop4drop, we celebrate the importance of 'International Day of Families' by providing communities across India and the African continent with access to clean water through the building and refurbishment of bore-wells. Alongside this, we run health and sanitation workshops, provided with the aims of reducing water-related disease and to educate families on how to improve their overall health to ensure maximum positivity from each clean water project. DROP4DROP recognises the importance of bringing day to day healthiness and happiness to families that have been living without access to basic needs for so long. Therefore, cricket bats and footballs are distributed to children in every community to promote an active lifestyle. 
A donation of £15 will bring clean water to a family today that is currently living without. This will provide them with locally sourced safe clean drinking water which will increase the quality time families spend together and open up opportunities for the family, in employment and education, as opposed to traveling miles for unsafe water. 💧
For more information on what we do or to get involved, visit our Twitter, Instagram and Facebook! #internationaldayoffamilies #cleanwaterforall #partofthesolution