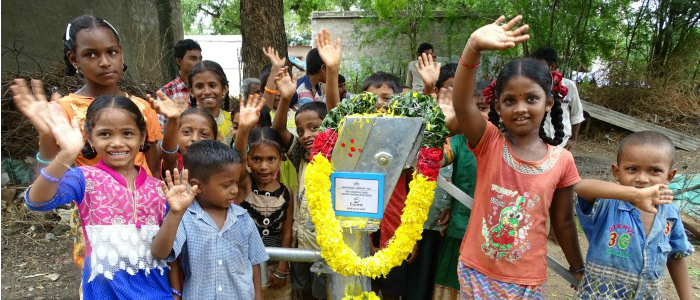 Indian Independence Day
Tuesday 15th of August is Indian Independence Day; the fight for Independence began in 1857 with the Sepoy Mutiny in Meerut. Later, in the 20th century, the Indian National Congress and other political organizations, under the leadership of Mahatma Gandhi, launched a countrywide independence movement. The independence movement reached success when the Colonial powers were transferred from India on August 15, 1947.
The Indian flag changed on Independence Day to mark the new chapter, the colours on it stand for characteristics and values of the country: saffron for courage and sacrifice, white for truth and peace, and green for faith, fertility, and chivalry. An emblem of a wheel spinning used to be in the centre of the white band, but when India gained independence, a Buddhist dharma chakra, or wheel of life, replaced the spinning wheel. The traditional symbol of Indian Independence is kite flying, on the 15th the skies are dotted with colourful kites to represent the free spirit of India.
Whilst gaining independence, the country still struggles with a big divide between the rich and the poor. 72% of the rural population still lack access to sanitation, 21% of contagious diseases are linked to unsafe water and 63 million people lack access to safe, clean water. Drop4Drop has worked in India since 2010, forming great bonds with people and organisations doing life changing things for those that are worse off, to alleviate the water crisis.
The 15th is a great day to take stock and celebrate the amazing place in all its glory and challenges and Drop4Drop are proud to have such long lasting and positive ties to such a colourful and diverse country.