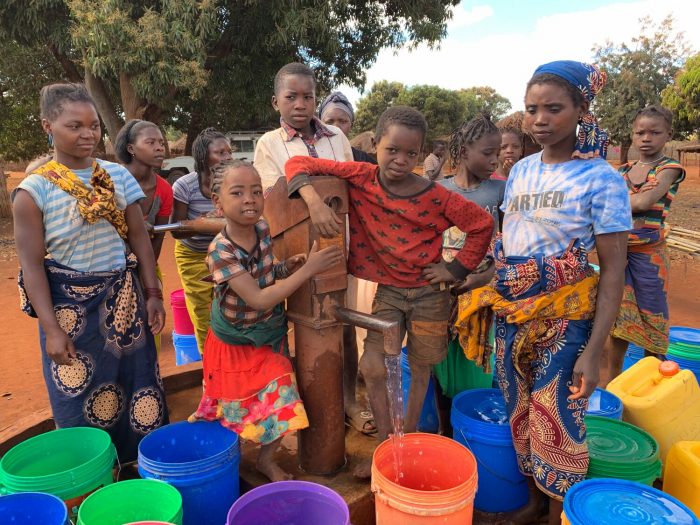 Giving Week
Giving Week, organised by the National Volunteer and Philanthropy Centre, is a celebration of the spirit of giving that encourages people to come together with their families, friends and coworkers and find a way to give back to their communities. During this week, there are also two other associated celebrations: Giving Tuesday on December 2nd and International Volunteering Day on December 5th.
The theme for Giving Week 2019 is: 'Discovering the City of Good Together' and promotes the use of #CityofGood on social media platforms. In order to give back, one can give their time, voice, money, goods, kindness, or talent and many more things that are valuable in creating a City of Good because 'little acts, when multiplied by millions, can make a world of a difference' (NVPC). As well as giving during Giving Week, this celebration is intended to remind everyone that giving is built into our DNA and we need to stand together through good times and bad so nobody is left behind.
Giving Week is fueled by the power of social media and collaboration promoting the use of the following hashtags: #GivingTuesday, #InternationalVolunteeringDay, #CityofGood, and #MyGivingStory.
The act of giving is essential to drop4drop because the gift of clean water is one of the most life-changing gifts of all. The gift of clean water can transform a community by giving women and children in particular new opportunities for employment and education. DROP4DROP also provides hygiene education and decreases the possibility of water-related disease and death, laying the foundations for a brighter future and a happier world.
Do your bit this Giving Week – for as little as £3, you can provide clean water for someone who currently doesn't have access to a clean water source! Every donation made goes towards our latest project so you know exactly where your money is going. Keep up to date with our projects by following our social media @drop4drop.