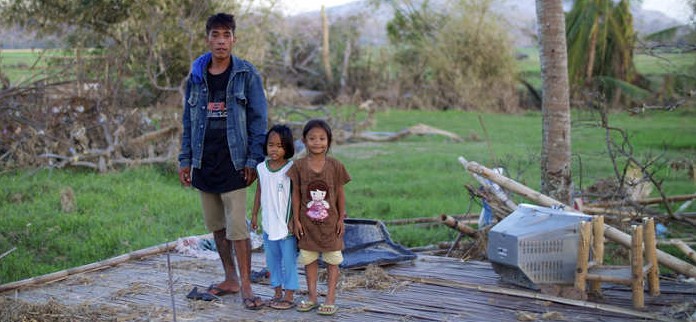 Emergency Relief in the Philippines
drop4drop have teamed up with Concern Worldwide on their emergency relief effort in the Philippines on Panay Island, devastated by the recent typhoon. We are concentrating our efforts on water carriers to bring access to clean water to those who are currently lacking. Work is being aimed at Concepcion and Carles – two of the poorest parts of Panay that took the brunt of the typhoon. Concpecion was the point at which the typhoon made landfall 5 times.
We are in the process of arranging thousands of jerry cans and eight giant 5000ltr inflatable bladder tanks in order to provide access to clean water to the thousands who are currently struggling without.
If you want to show your support and make clean water a reality to those effected by the devastating typhoon, please share and donate to this cause. Every £1 donated will buy a family a jerry can – every £31 raised will buy a giant water container that will service thousands.
Thanks so much for your support. #cleanwaterforall
drop4drop