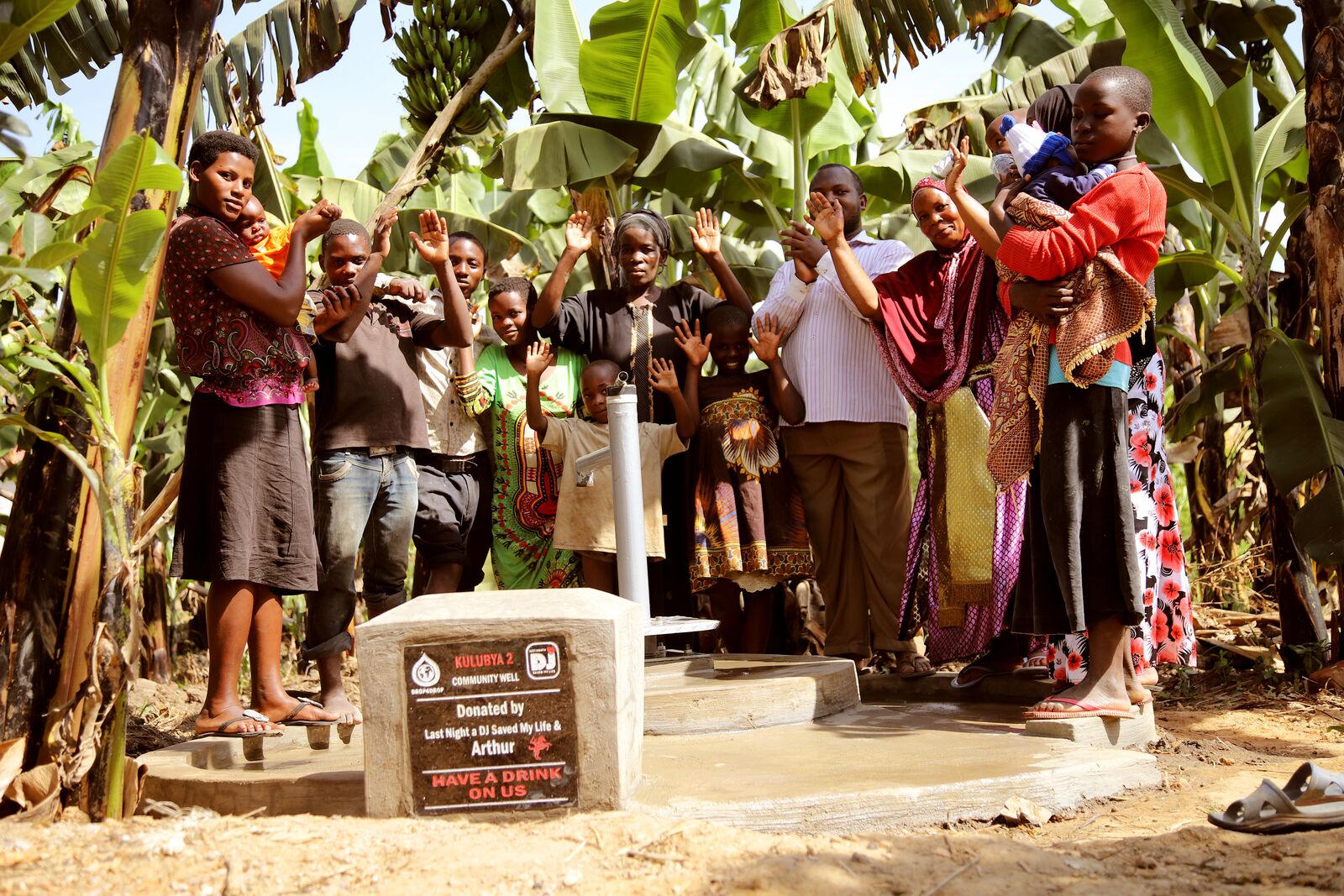 Earth Day
#EarthDay 🌏set up by the Earth Day Network (EDN), seeks to raise awareness of the significant damage that climate change is having on our planet. On the 22nd April every year, people engage in civic participation and political action by marching, signing petitions, meeting with elected officials and litter picking across towns and cities.
In 2018, it is estimated that over a billion people participated in Earth Day activities across 192 countries. This years theme is "Protect our Species" which EDN recognise is an opportunity to highlight that "the unprecedented global destruction and rapid reduction of plant and wildlife populations are directly linked to causes driven by human activity: climate change, deforestation, habitat loss, trafficking and poaching, unsustainable agriculture and pollution".
Earth day is an opportunity to recognise that climate change not only causes the extinction of species, but also worsens the global water crisis. DROP4DROP works tirelessly to alleviate the world water crisis one step at a time, recognising that countries such as India are predicted to be hit hard by global warming. Reuters recognises this will "bring more freak weather such as droughts" and "lead to serious water shortages". This combined with more frequent floods and expanding populations means many nations such as India, face serious water shortages. DROP4DROP are working across India, for example, in West Bengal and Andhra Pradesh, to minimise the effects climate change has on the world water crisis, to the best of our ability. By building and refurbishing bore-wells in communities that are currently living without access to clean water, this ensures there is a clean water source for communities, that are predicted to be worst hit by climate change.
To help us in our mission to ensure everyone, everywhere enjoys their right to clean water –   visit our Twitter, Facebook and Instagram or the 'get involved' section of our website: https://drop4drop.org/get-involved/
#earthday #protectourspecies #cleanwaterforall