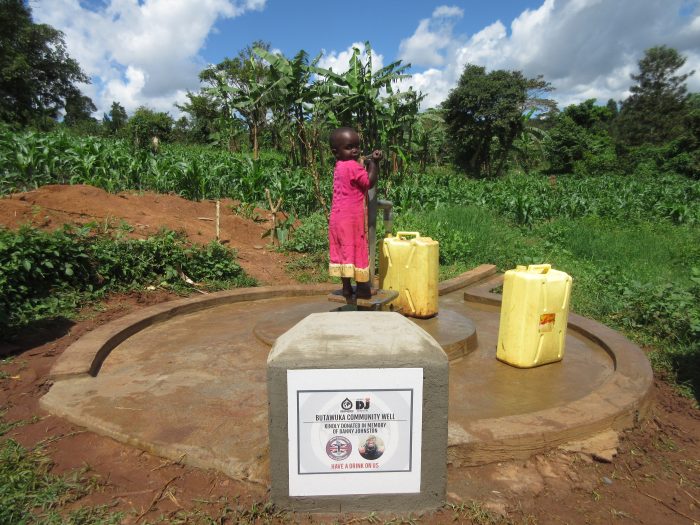 Earth Day 2020
Happy Earth Day! Today is an opportunity to recognise the importance of our ever-changing planet and our need to minimalize our negative impact on the environment. It's creation was inspired by the 1969 Santa Barbara Oil Spill, when 80-100 thousand barrels of oil spilled off of the coast of California into the Pacific ocean, killing thousands of wildlife. This year, we commemorate 50 years since the first Earth Day back in 1970. A lot has changed since then – over 1 billion people now participate in the annual celebration across 192 countries globally – but the issues are more important than ever. This years' theme aims to recognise the challenges – and potential opportunities – of acting on climate change.
On the 22nd April every year, people engage in civic participation and political action by marching, signing petitions, meeting with elected officials and litter picking across towns and cities. It's an opportunity to recognise that climate change not only causes the extinction of species and the destruction of landscapes but also worsens the global water crisis. Areas in which drop4drop operates, including West Bengal and Andhra Pradesh (both in India), already face inadequate access to water and will be some of the areas hit hardest by climate change. Reuters recognises this will "bring more freak weather such as droughts" and "lead to serious water shortages". This combined with more frequent floods and expanding populations means many nations such as India, face serious water shortages. By building and refurbishing bore-wells in communities that are currently living without access to clean water, it is ensured that there will be a clean water source for communities predicted to be the worst hit by climate change.
And all that's needed to change a life is £3 – the price of a latte can provide water to an individual currently living without. To learn more, check out our socials @drop4drop, or click the 'get involved' section of our website.