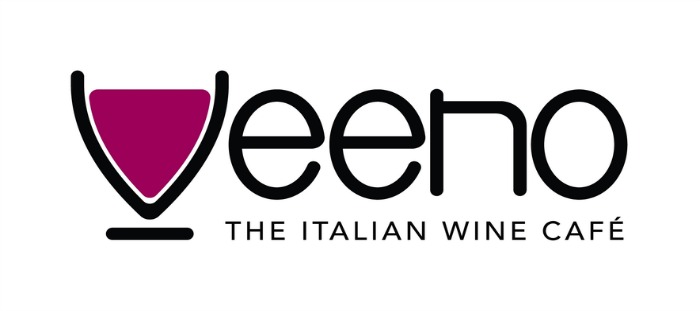 DROP4DROP & Veeno
Since 2016, drop4drop has enjoyed a successful partnership with the Italian wine company Veeno. Veeno was founded in 2013 and the company now has locations in 10 cities across the UK. More recently, Veeno has introduced a range of Bio Wines which follow an environmentally friendly production process focused on sustainable agriculture and environmental responsibility. The methods used for the growing of the vine are 100% organic and the label is made from environmentally friendly sugar cane.
As well as producing a range of award-winning wine, Veeno commits itself to donating a proportion of its profits towards charitable causes. Last September, all of the company's profits were donated towards relief efforts for the 2016 Italian earthquake disaster. This included money made in each of their UK cafés as well as all online sales. Through its partnership with Rotary International the company played an important role in providing disaster relief to the survivors of the earthquake.
Through its partnership with drop4drop, Veeno also plays its part in tackling the world water crisis. For every bottle of its environmentally sustainable Bio Wine sold, Veeno donates £1 to drop4drop. Partnerships like this are so important in helping us to provide water for those who need it most. This month, to commemorate World Water Day, Veeno will be carrying out additional fundraising. The company will be fundraising with its 'wall of wine' giveaway. Customers will be given the opportunity to pay £1 for a chance of winning a bottle of wine of their choice from a given selection. Veeno will also be donating £1 to drop4drop for each bottle of their Caruso & Minini organic wine – in addition to their Bio Wines!
We would like to extend a huge thank you to Veeno for supporting us in the fight against the world water crisis. You can check them out and buy their Bio Wine here: http://theveenostore.com/