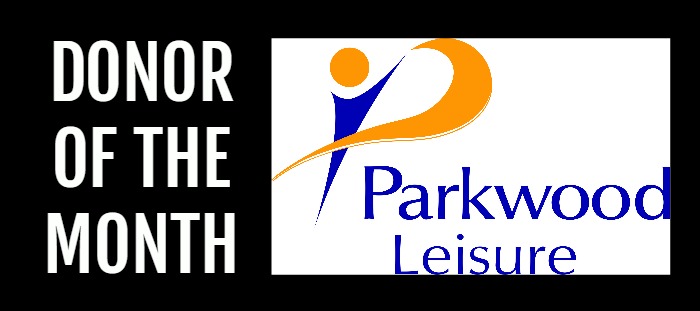 Donor of the month – Parkwood Holdings
This months donor of the month is Parkwood Leisure. Parkwood Leisure is part of Parkwood Holdings plc and is one of the most successful leisure management companies in the UK. Parkwood have been supporting drop4drop for several years through both their purchases of Life Water and in additional donations. The group have so far given over 5000 people clean drinking water in the water scarce region of Andhra Pradesh India and are well on their way to giving a 6th community much needed access to clean water.
We spoke to Matt, Parkwood Group Catering Manager, about what their achievements mean to the business:
"It only seems like yesterday that we had the idea to see if we could possibly create a link between the Parkwood group of companies and a water charity. We knew water sales were good business for us, but wanted to see if there was a way we can make them good for others.
Its now 4 years on and we are close to funding well number 6, everyone in the business is supportive of the partnership and we are all excited about how long it will take us to reach well number 10. That's the long term aim for the business and we are all hoping its not too long away."