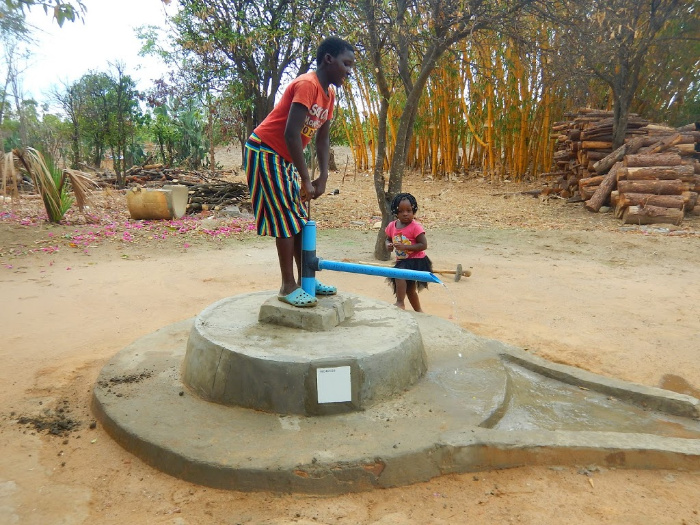 International Day for the Elimination of Violence Against Women
Violence against women and girls (VAWG) is a huge global issue that affects many women on a daily basis, primarily manifesting in the forms of physical, sexual and psychological violence (UN). 2020 will mark the 27th year of recognising the importance of eliminating violence against women. These varied and extensive harmful actions which are committed against women, are commonly not reported, allowing for a cycle of negative associations around actually reporting abuse. This violence against women has the possibility of culminating in death, in 2017, 1 in 2 women killed worldwide were killed by their partners or family (UN).
The Declaration on the Elimination of Violence Against Women was agreed upon by the General Assembly in 1993 (UN). In order to emphasise the impacts of violence against women, this day promotes 16 days of activism, ensuring that societies across the globe get involved (PAHO/WHO). The day itself originates due to the murdering of three Mirabal sisters on 25th November 1960, who were political activists in the Dominican Republic (UN Women). A horrific act of violence against women, an issue that is still prevalent today and recognised by the United Nations and member states.
Women can be affected by violence at any point in their life, leading to many disadvantages. However, it is evident that some women can be subjected to more violence than others, stifling the achievement of gender equality. The concern from the international community is necessary as 1 in 3 women and girls experience some kind of violence during their lifetime, maintaining cycles of violence and inequality. This violence culminates in both short and long-term issues that has the potential to impact future family generations, as well as great social and economic damage (PAHO/WHO). Therefore, societies do not benefit from the knowledge and experience of having women involved in the economy, limiting the success and equality of communities across the globe.
DROP4DROP recognises the importance of women being involved in the community, supporting their role in societies. Women and children collectively walk 200 million miles a day to collect largely dirty and unsafe water. The implementation of clean water sources, allows the time that women would typically spend collecting water, to now be involved in the economy, education and supporting their families. If you would like to find out more about the implementation of clean water sources in communities, head to @drop4drop on Twitter and Instagram. You can also donate to support women across the globe through water sources by donating £3 to support 1 person and £15 to give clean water to a family. Head to the drop4drop website to get involved, https://drop4drop.org/get-involved/.