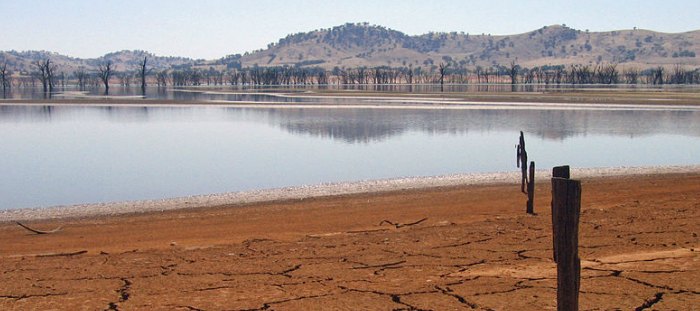 Tanzania's Water Crisis
Tanzania currently has one of the fastest growing economies in Africa, however rural areas of the country remain in poverty with 1/3 of the population living below the poverty line. A lack of investment in water resources leaves many of the population without access to clean water. Poor drainage systems and insufficient capacity for storage or access means that only approximately 50% of the Tanzanian population have access to safe water. Ground water is often contaminated from poor drainage systems and surface water often contains human waste or bacteria.
The country is home to many large lakes which offer an abundance of water, however many are under threat of pollution due to the inadequate infrastructure of sewage/water systems and agricultural/urban run-off. Lake Victoria is the second largest freshwater lake in the world bordering Uganda, Tanzania and Kenya. This precious ecosystem, which has been subjected to over-fishing, sewage/industrial waste and agricultural run-off, is under threat for its survival. Lake Tanganyika, Africa's deepest lake, also experiences similar issues of industrial pollution, which is slowly killing off all life within the lake. The risk of losing these lakes as reliable resources jeopardises the livelihood of the people reliant on them for drinking water and food.
Across the country, many areas are arid or semi-arid meaning that the communities who live far away from the major lakes have little or no access to safe water. People living in these communities have to walk long distances to collect water, a job which generally falls to women and girls and puts them at risk of rape, assault and attack while they are away from home alone.
Soil erosion also plays a key part in the pollution of water resources due to droughts, unsustainable deforestation and poor agricultural/land management. Rainfall flows easily over damaged soil, carrying it downstream into rivers causing contamination and increased sedimentation, which effectively kills off all life within the ecosystem. Erosion also increases the likelihood of flooding as it create gullies which exacerbate risk and the cycle of pollution.
Pollution and inadequate water/sewage systems are leaving the water resources available in the country completely unsafe for human consumption. The lack of access to clean water forces many people to rely on contaminated supplies, spreading water-borne disease and putting peoples lives at risk. Drop4Drop are currently working to provide clean water sources to communities in Tanzania. Follow our social media and website for updates!