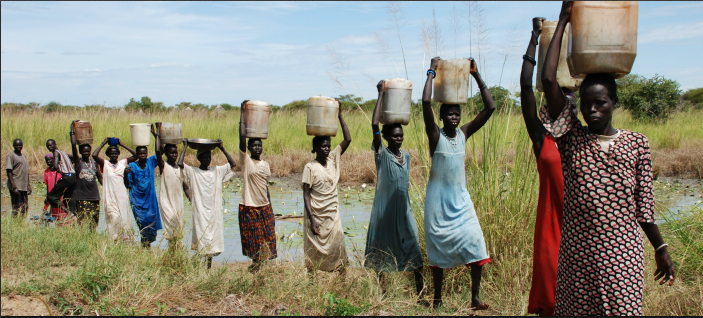 International Day for the Eradication of Poverty
October 17th is the International Day for the Eradication of Poverty, aiming to give a voice to those ordinary citizens silenced by the poverty trap.
Across the developing world, 1.1 billion people have insufficient access to water and 2.6 billion lack access to basic sanitation. These problems overwhelmingly affect those living below the poverty line, and further exacerbate their poverty by acting as a barrier to economic development.
For example, 443 million school days are missed each year due to water-related illness, stunting economic and social development in the communities which need it most. Research in sub-Saharan Africa suggests that girls and women in countries with a low-income economy spend 40 billion hours a year collecting water, with an estimated economic cost of $24 billion in lost women's labour. With the burden of water collection being the duty primarily of women, it eats up time which could otherwise be spent receiving education or other economic activities. This makes achieving widespread access to water an essential pillar in the development of a strong economy and therefore the eradication of poverty.