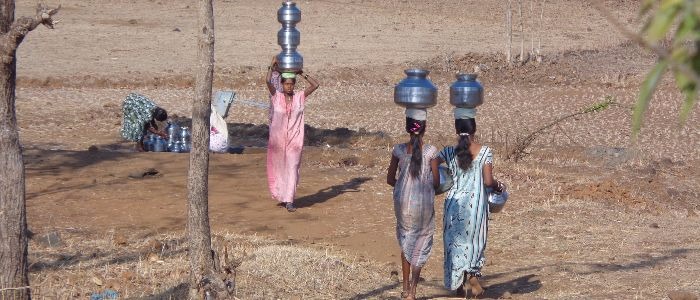 International Day for the Elimination of Violence against Women
The 25th of November marks the International Day for the Elimination of Violence Against Women. It was on this day in 1960 that the Mirabal sisters were killed after resisting and fighting against the Dominican Republic's dictator Raphael Trujillo, who was a clear violator of human rights throughout his repressive regime and was responsible for the deaths of around 50,000 people. 'The Butterflies', as they are also known, symbolise feminist resistance, and showcase courage, strength and empowerment as a stand against fascism.
Today, it is estimated that 1 in 3 women will experience physical or sexual violence in their lifetime (more specifically 35.6% according to the WHO). Violence against women impedes progress socially and economically, and is a clear human rights violation, affecting a woman's physical, sexual and mental health. So why is this still prevalent globally across different cultures and communities?
This type of gender based violence rises from apparent discrimination that still lives within our society, and derives from levels of inequality in 'power' and stereotypes between genders. Female genital mutilation and child marriage are key issues that are still apparent globally, and they directly create a platform that allows violence to take place. There are currently over 30 countries where marital rape is still legal, which is allowing for these issues to go unpunished and continue to happen. Without putting laws into place, these ideologies will not change, or will at least struggle to. Across all countries where domestic violence is still legal, it is placing roughly 603 million women at risk.
As well as the damaging impact this carries on women, the direct and indirect economic costs add up through healthcare, social services and reduced productivity within society, through missed work hours and opportunity. Economic issues such as lower income, as well as insecure work, puts females at a greater risk of violence. Discrimination fuels violence, and violence hinders social progress, impacting the overall development of countries globally. When women are given the opportunity and strength to be equal and not exposed to violence, our society can progress and we can all live in safer, fairer and stronger communities.
We have the power to prevent violence against women. We have the strength to stand up to discrimination and violence. We need to invest in services for women facing violence, as well as improve the criminal justice system and spread awareness. This can only stop when we stand up to these attitudes, fight the aggression and allow zero tolerance for any forms of violence towards women.