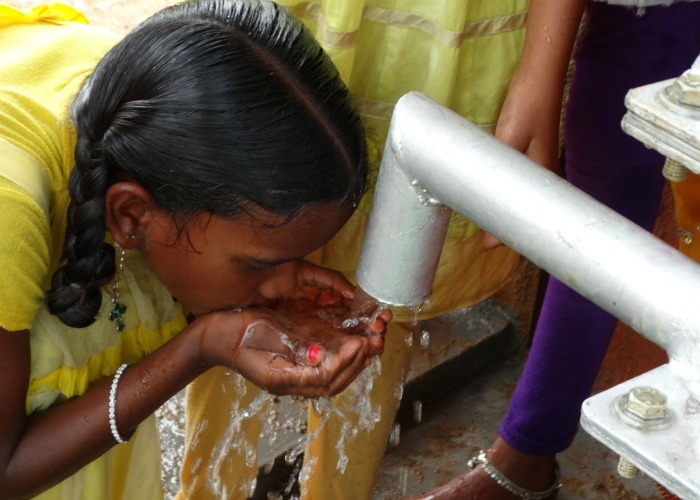 Human Rights Day 2018
Human Rights are the basic rights and freedoms that belong to every person in the world, from birth until death. They apply regardless of where you are from, what you believe or how you choose to live your life. They can never be taken away, although they can sometimes be restricted – for example if a person breaks the law, or in the interests of national security. These basic rights are based on values such as dignity, fairness, equality, respect and independence. But human rights are not just abstract concepts, they are defined and protected by law. In Britain our human rights are protected by the Human Rights Act 1998.
In 2018, Human Rights Day kicks off a year-long campaign to mark the upcoming 70th anniversary of the Universal Declaration of Human Rights, a milestone document that proclaimed the inalienable rights which everyone is inherently entitled to as a human being – regardless of race, colour, religion, sex, language, political or other opinion, national or social origin, property, birth or other status. It is the most translated document in the world, available in more than 500 languages.
At Drop4Drop we are passionate about bringing clean water to those currently living without it, with everyone in the world having the right to access clean and safe water always. Our mission is to alleviate the world water crisis. The UN has explicitly recognised the human right to water and sanitation and acknowledged that clean drinking water and sanitation are essential to the realisation of all human rights. The Resolution calls upon States and international organisations to provide financial resources, help capacity-building and technology transfer to help countries – in particular developing countries – to provide safe, clean, accessible and affordable drinking water and sanitation for all.
The aim of Human Rights Day is to raise awareness around the world of our inalienable rights – rights to basic needs such as water, food, shelter and decent working conditions. In the UK we are protected by the Human Rights Act 1998, however in other countries, especially developing countries, the laws are not in place to protect people and to ensure that their basic needs are met. At Drop4Drop we are passionate about our mission to prevent the World Water Crisis and to bring clean and safe water to everyone that needs it. This Human Rights Day you can help us achieve this by donating through this link: https://drop4drop.org/donate-pound/